Article: BONIIK x KLAIRS Giveaway
Thank you for participating in our BONIIK x KLAIRS Giveaway Event!
We have chosen 10 winners and your prize will be sent out shortly.
Congratulations to our winners:
Stef C
Noviyanti N
Klaudine G
Cindy D
Ailene C
Jermaine D
Carmen C
Fransesca P
Lora P
Caitlyn N
Thank you once again for your participation in our event. Keep an eye out on our social media @boniikbeauty for more giveaways and events!
This adorable kit could be yours🤗! We have partnered with KLAIRS to show our support 💪 for cruelty-free Korean beauty brands and products. This kit is part of KLAIRS 'Go Cruelty-Free: Let Us Be!' Campaign which supports and upholds non-animal testing in the product development process, and have partnered with Joguman Studio in Korea hence the adorable cartoons! 🐶🐱🐭🐰🐹🐵

We are giving away 10 Cruelty-Free Kits for FREE! Yes, you heard it right! All you have to do is:
1. FOLLOW @boniikbeauty on Instagram and/or Facebook
2. LIKE this post on Instagram or Facebook ❤️
3. COMMENT on the post how you are supporting cruelty-free Korean beauty brands like KLAIRS!
We will choose the best 10 answers once we have received all entries. Hurry, your time starts NOW! This event will end on Friday, 4 Sep 2020 6:00pm AEST.

We are keen to hear how you are helping our adorable friends!

*Terms and Conditions apply. One entry per person only. Winners will be chosen by BONIIK team based on the best answers provided. This event is exclusive to customers based in Australia.
Read More K-Beauty BONIIK Blog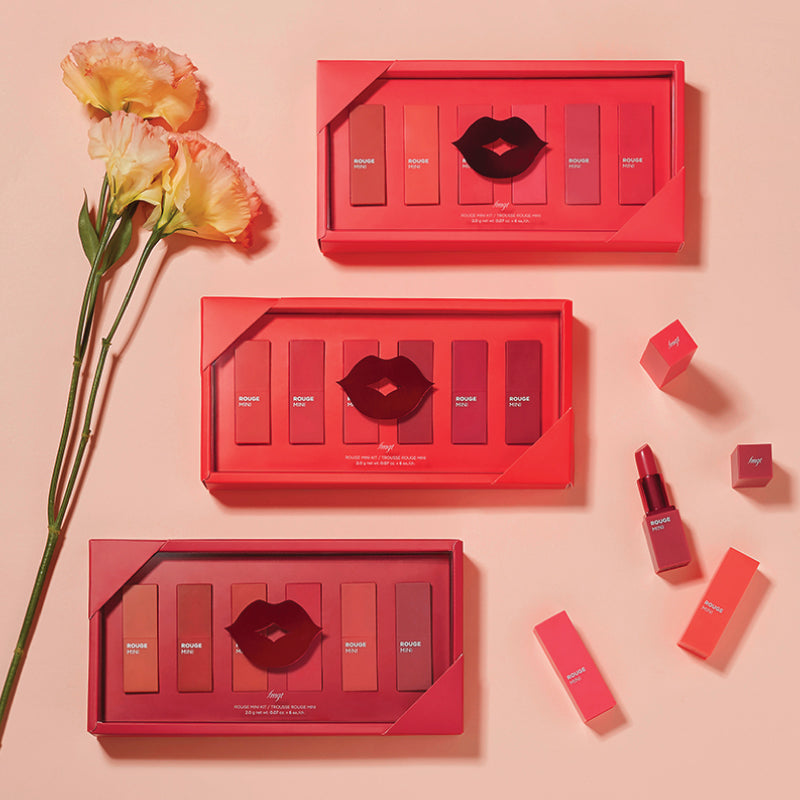 Share and spread K-Beauty love with BONIIK! Quick, click here for a chance to win a mini lipstick kit and sample packs from us!
Read more