What are Korean beauty tools?
Korean beauty tools are items that are used to treat our skin. These include everything from nail clippers, eyebrow trimmers, lash curlers, cleansing puffs, Q-tips, mask pack brushes, facial cotton pads to tweezers and oil blotting paper. The use of these tools and accessories help perfect our daily skincare and makeup routines, as well as giving our skin an at-home treatment. The use of skincare tools and makeup tools allow for easier application of various beauty products, maintenance of personal hygiene or even achieving the perfect makeup look! In addition, they give you the best use out of your skin care and makeup products too!
32 products
Filters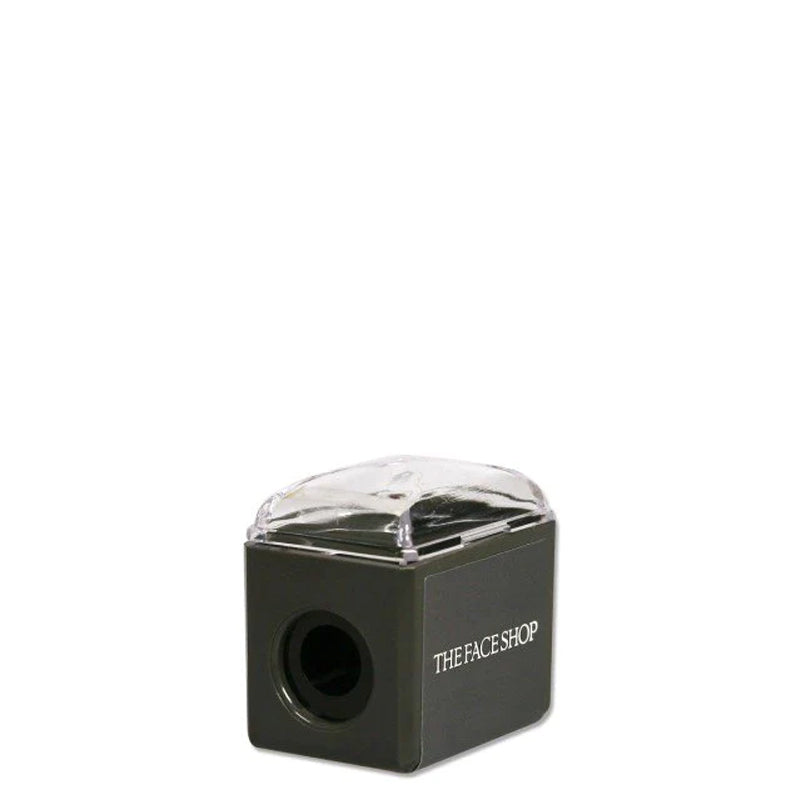 Commonly found Korean skin care tools and makeup tools
With so many different skin care tools and makeup tools available, it is sometimes difficult to determine which ones you really need in your daily routine. Here are some of the most commonly found beauty tools that you would want to add to your routines:
Eyebrow trimmer: Perfect your brows with the help of an eyebrow trimmer to remove any stray hairs in just a few, gentle strokes without tugging onto your skin
Mask pack brush: Need a mess-free way to apply and remove your favourite facial mask pack or wash-off masks? Use a mask pack brush to apply an even layer onto your skin, and to gently remove it without having to rub your skin.
Nail clippers: Keep your nails looking clean and tidy with the help of nail clippers. Perfect to use before a manicure or applying any nail makeup products.
Eyelash curlers: Give your eyes a livelier appearance especially when paired with mascara, for long-lasting curled eyelashes.
Tweezers: A versatile makeup tool to pick up small objects like your false eyelashes, without the use of your fingers
Facial pads and Q-tips: For quick, on the go makeup touch-ups or to erase makeup mistakes without disturbing the rest of your face makeup.
Oil blotting paper or films: a must-have especially for those with oily skin. They help keep your makeup looking fresh and shine-free!
Compact mirrors: No vanity pouch is complete without a compact, handheld mirror to ensure you look your best every time!
Makeup pouches: Big or small, they keep all your beauty essentials in one place so you can take them wherever you go.
Cleansing puffs and sponges: Gently remove all traces of impurities from your skin's surface and within your pores with the help of cleansing puffs and sponges. They are hard to the touch at first but become soft when soaked in water. Use them to gently exfoliate your skin as you are cleansing it, to remove impurities like dead skin cells, residual makeup, excess sebum and so on without harsh rubbing on your skin.
Mask sheets: Make your DIY facial masks with mask sheets. Simply soak them in your favourite Korean skincare essences or serums and place them over your entire face for 15-20 minutes for instantly smoother, bouncier and plump skin!
How to care for your best beauty tools?
The best way to ensure that your makeup tools and accessories work best in their intended manner is recommended to keep them clean and have them replaced as required. For one-time use beauty tools like mask sheets, Q-tips or cotton tips, facial cotton pads, as well as oil-blotting films and papers, must be discarded and replaced after each use due to hygiene purposes.
Clean your beauty tools like makeup puff and sponge, as well as brushes with soap and water, then let it air dry or wipe with a clean towel or cloth to prevent them from rusting or staining. In addition, it is important to keep them in well-ventilated areas, avoiding humid and damp areas which can be breeding grounds for bacteria. Whenever your beauty tools start to degrade or stop performing efficiently, it is recommended to change them. Replacing your beauty tools once in a while will also be beneficial from a hygiene point of view.
When used together with the rest of your skincare and makeup routines, skin care tools and makeup tools Australia can greatly benefit you. With quick and efficient applications that can help you save time, they are versatile and handy products for everyone! Discover and shop the best Korean skin care tools and makeup tools at BONIIK - the best Korean beauty, skincare and makeup store in Australia!