Use Code: SET to redeem 15% off at checkout!
*Valid online + In-store while stock last. T&Cs Apply
Gift Wrap & e-Gift Card is available for your BONIIK orders!
139 products
Filters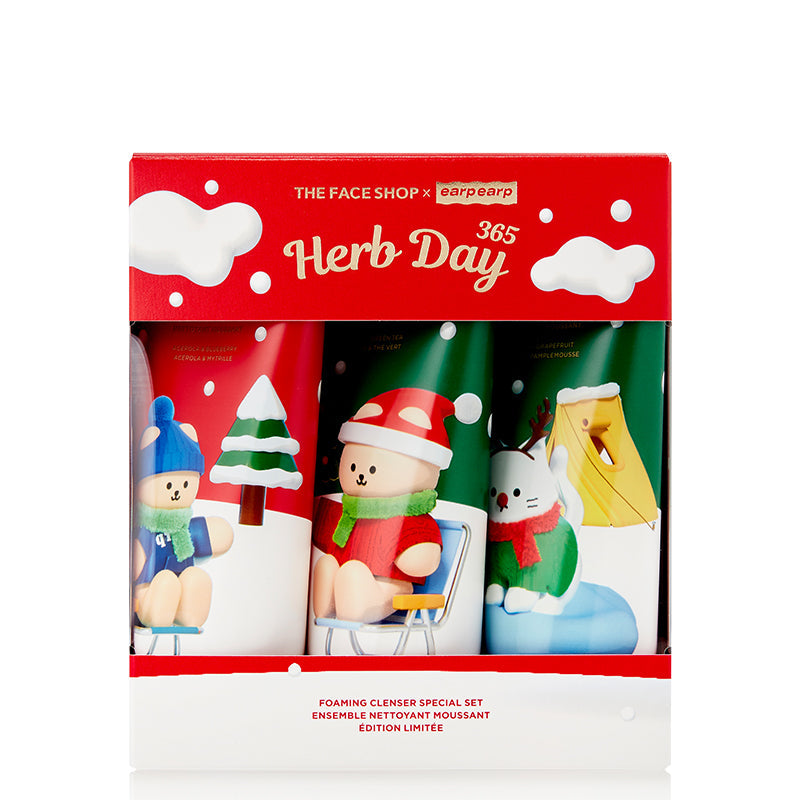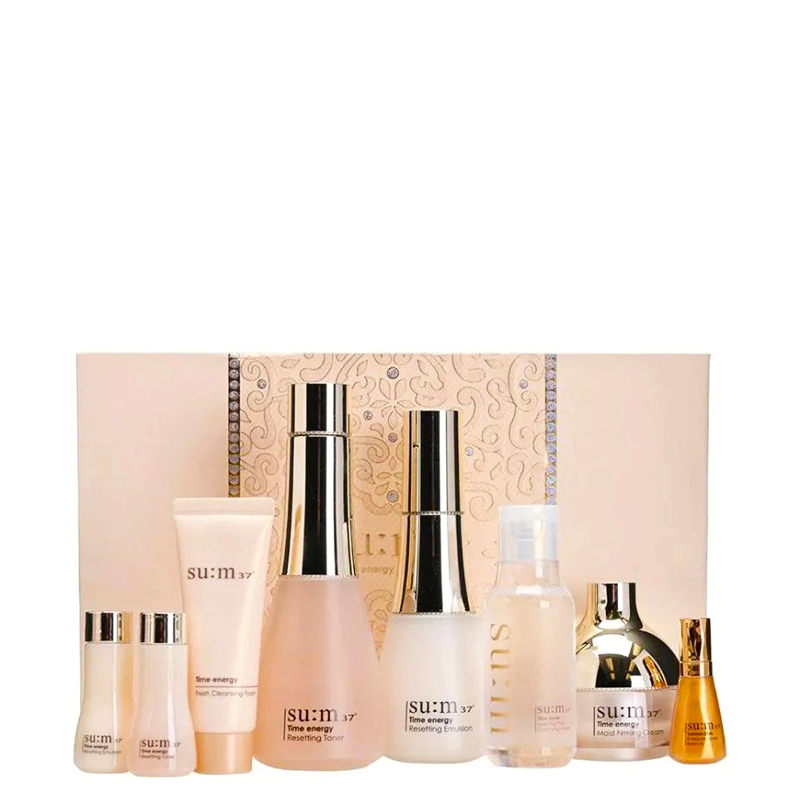 Name a better gift than sharing the secret to flawless, beautiful skin! Discover our range of skincare gift set, men's gift, hair, body and accessories gifts that will brighten anyone's day. Whether you are buying a gift for your relatives, best friends or for yourself, Korean skincare set makes the perfect place to start as they often include everything you need from start to finish for a complete skin care routine.
In addition to providing a complete skin care routine, these sets come in unique, beautiful packaging that would be an excellent present for any gifting occasion. From birthday gifts, anniversaries, Christmas, thanksgiving, or even corporate gifting, BONIIK has got you sorted for any gifting occasion!
With complete skin care routines from cleansers, toners, essences and serums, moisturisers or full body care sets that come with both body and hair care products, our Korean skincare set is the perfect travel companion or when testing out a new skin care line. After all, we all need a little pampering and skin indulgence in the beauty of naturally perfect skin!
Alternatively, if you are simply looking for individual skin care gifts to mix and match on your own, we have a wide selection of skin care gifts from many different Korean brands at BONIIK. Feel free to try out products from different brands, ingredients, formulations and so on that will help you better customize your gifts according to your receiver's skin type and skin concerns. In addition, you can make your gifts even more personalized by popping in a couple of mask sheets to allow your loved ones to pamper their skin, and a special card that will make their day!
Prefer to give your receiver the choice to pick their own beauty essentials? Simply send them an eGift card and let your loved ones enjoy the fun in customizing their own skin care routine.
Shop Korean skin care set and skin care gifts at BONIIK – the best Korean beauty, skin care and makeup store in Australia for all your gifting needs!