Niacinamide Skincare Products
66 products
Filters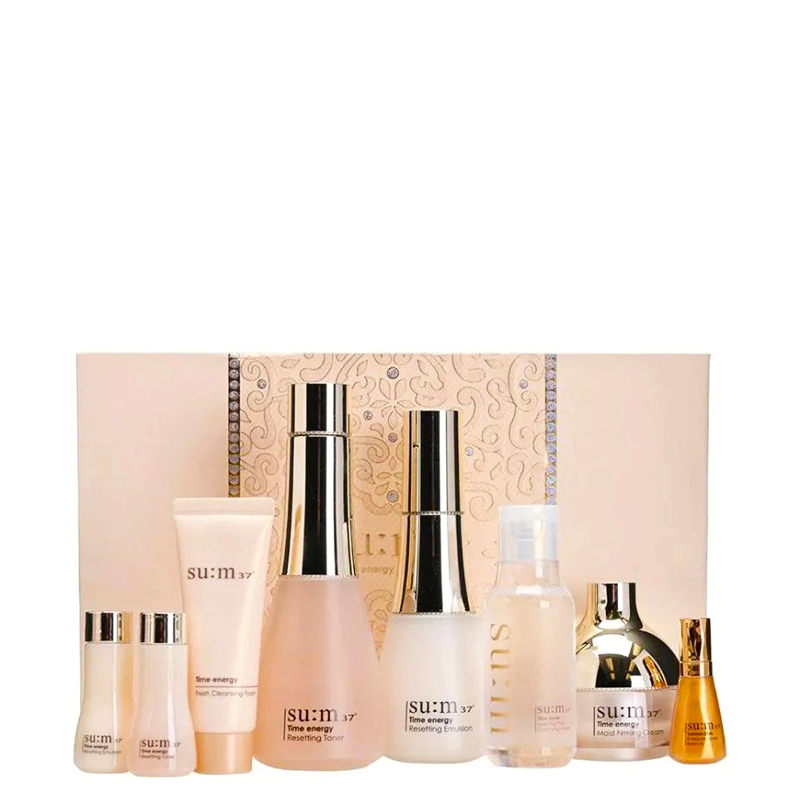 Niacinamide is a skincare ingredient that has dramatically risen in popularity over the last few years. The reason? Niacinamide is one of the most powerful ingredients for smoothing out uneven skin, calming irritated skin, providing anti-ageing benefits, and best of all, is suitable for almost all skin types. 
The structure of Niacinamide means that it is an incredibly gentle ingredient, while still being super effective. A form of Vitamin B3, niacinamide can be effective in treating skin redness, acne, fine lines, damaged skin barriers, sun damage, dark spots, dry skin, inflamed skin, and bumpy skin. Niacinamide can even help to restore hydration. Yes, it really is the skincare ingredient that can do it all. 

So, what's the best way to use it in your skincare routine? Here are our top tips:
Using Niacinamide in Skincare
Like we mentioned earlier, niacinamide can be used in almost all skincare routines, twice a day, if you wish. As a potent ingredient, however, it's important to not mix niacinamide with certain ingredients like alpha hydroxy acids and beta hydroxy acids. Depending on the ingredients, it may also not be applicable to mix with your Vitamin C products too. Other notes include:
Niacinamide is found in serums, creams, moisturisers, masks, and toners.

Always follow the labels of the products, even if you've used different forms of niacinamide before!

Niacinamide is most effective when used over a long period of time - don't give up on it too quickly.

You can pair niacinamide with other 

skincare

like glycolic acid, ceramides, hyaluronic acid, and more. 

Use niacinamide after cleansing and before moisturiser.