In this collection of gifts under $50, you will find gift options for family, friends, and loved ones for various special occasions. Find Christmas presents, commemorative dates gifts, and birthday presents to show that affection is priceless. Choose the best gift for your loved ones from various makeup, skincare, body care and hair care options, all top-quality and, best of all, without hurting your budget.
Gift Wrap your products for your BONIIK orders here
Enjoy 15% OFF K-Beauty Gift Set & Kits! Use Code: SET at checkout!
557 products
Filters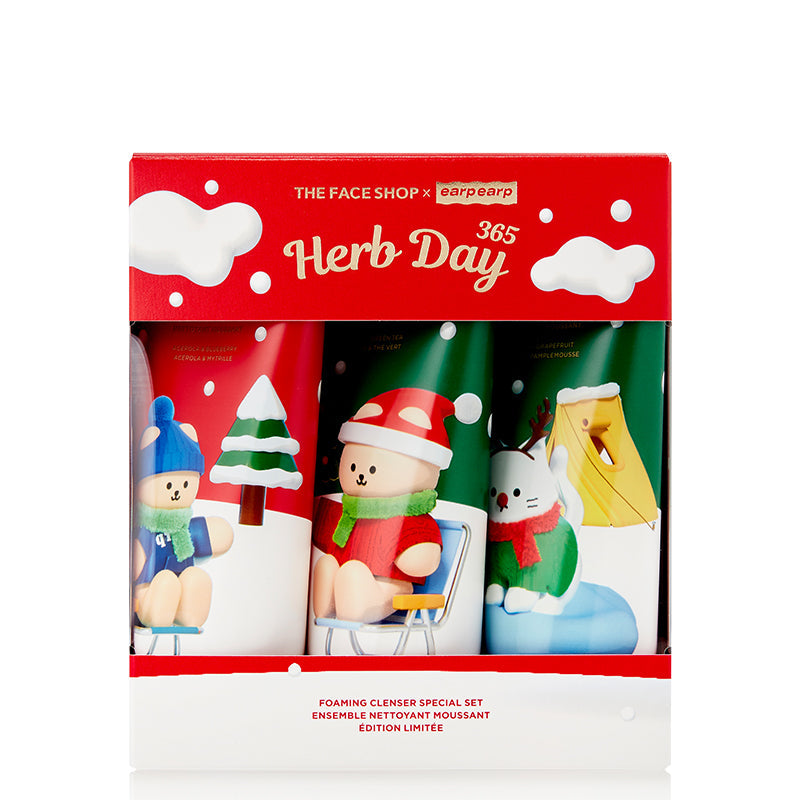 With our collection of gifts under $50, you can celebrate special moments in a meaningful way, making occasions memorable and spreading joy among those you love. So don't hesitate to explore our collection and find the perfect gift to brighten the day of someone special.