SUSTAINABILITY
Our Steps Towards a Greener Future
BONIIK is committed to do our part in creating a cleaner, greener and more beautiful planet, by implementing environmentally sustainable practices, as a skincare and cosmetic provider. We recognise that there are challenges posed by individual product packaging, hence we have taken a decisive action by transitioning to eco-friendly, recyclable material in our packaging. We hope that this change will not only preserve the natural beauty of our environment, but also contribute to reducing waste and carbon footprint.
By choosing BONIIK, you actively join us in prioritising the health of our planet and its precious ecosystems. Let us unite in making a positive impact by embracing eco-friendly packaging and recyclable materials. Together, we can fulfil our part in maintaining a clean and green planet for generations to come.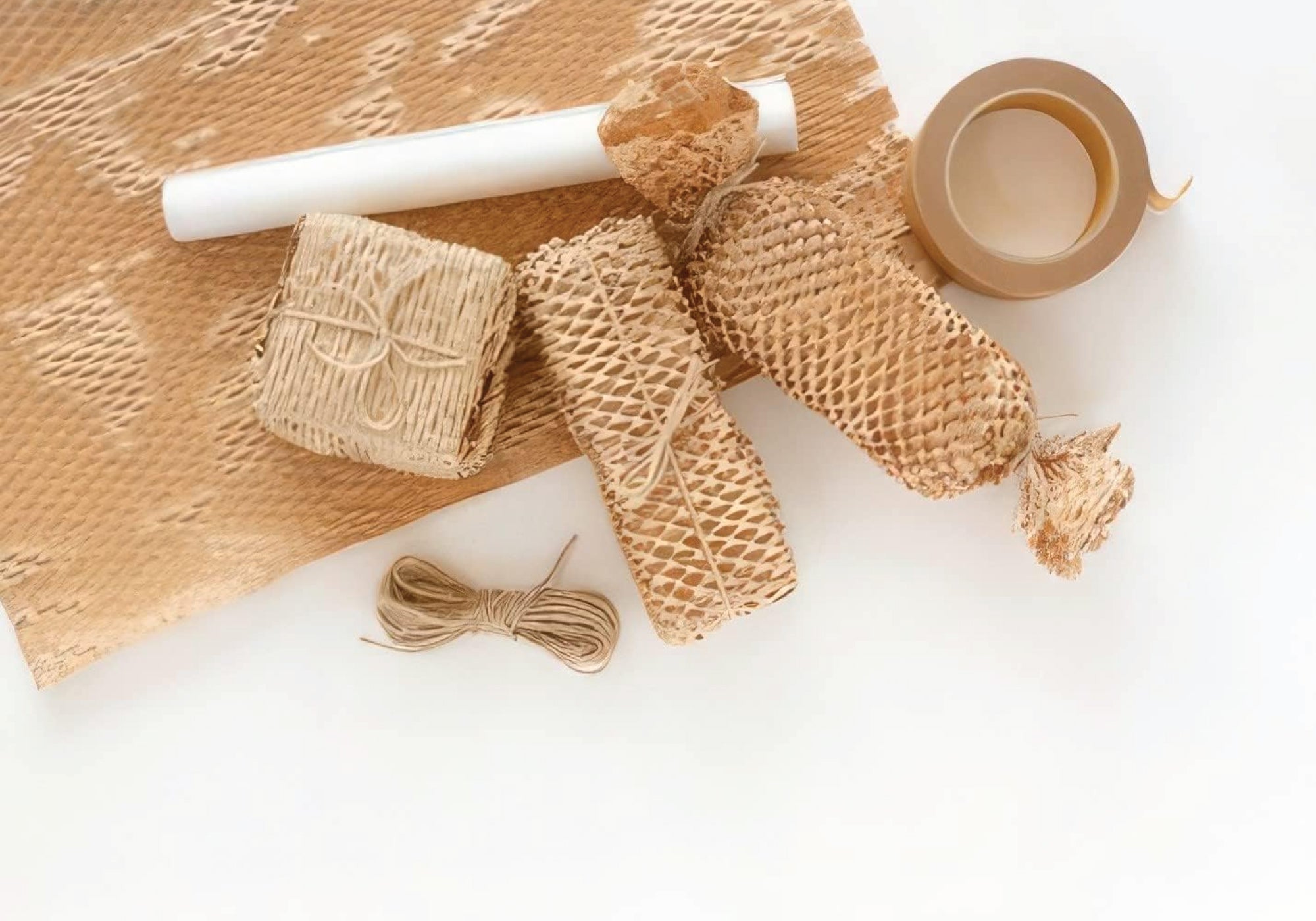 Eco Friendly Packing
Our packaging is thoughtfully designed to be 100% recyclable. We aim to minimise single-use plastics whenever possible by switching to honeycomb and craft tape. By embracing this eco-conscious approach, we not only promote environmental consciousness but also offer a visually appealing design. Imagine proudly sharing your cherished Korean beauty products on your Instagram feed, knowing that our packaging safeguards their safe delivery while ensuring a positive environmental impact.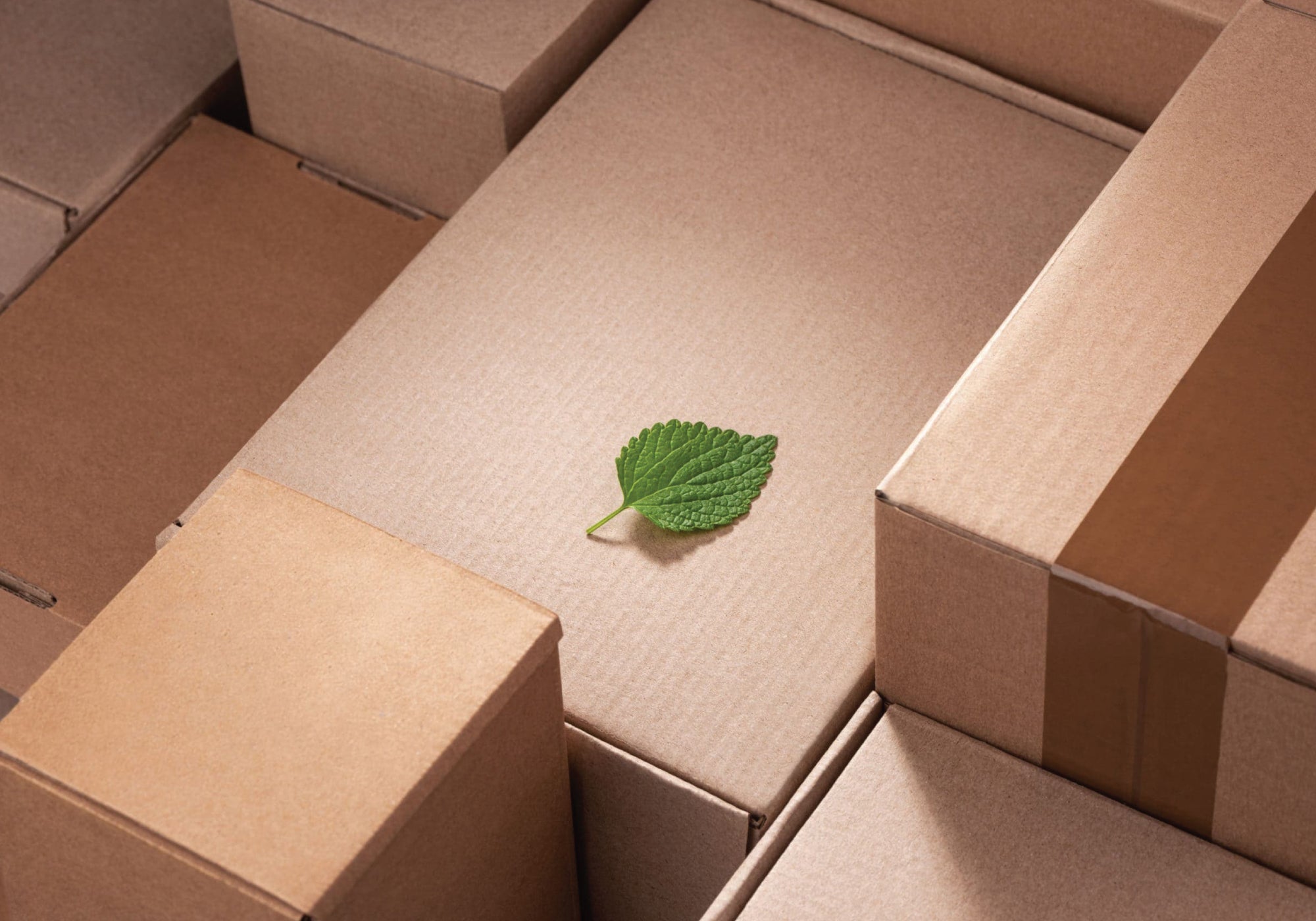 Recycable Materials
We are committed to using eco-friendly packaging and striving towards a sustainable future. We recognise the importance of minimising our environmental impact and are dedicated to implementing practices that promote sustainability. With this in mind, we support beauty brands that share the same commitment, prioritise the use of sustainable materials and engage with the community to support environmental initiatives.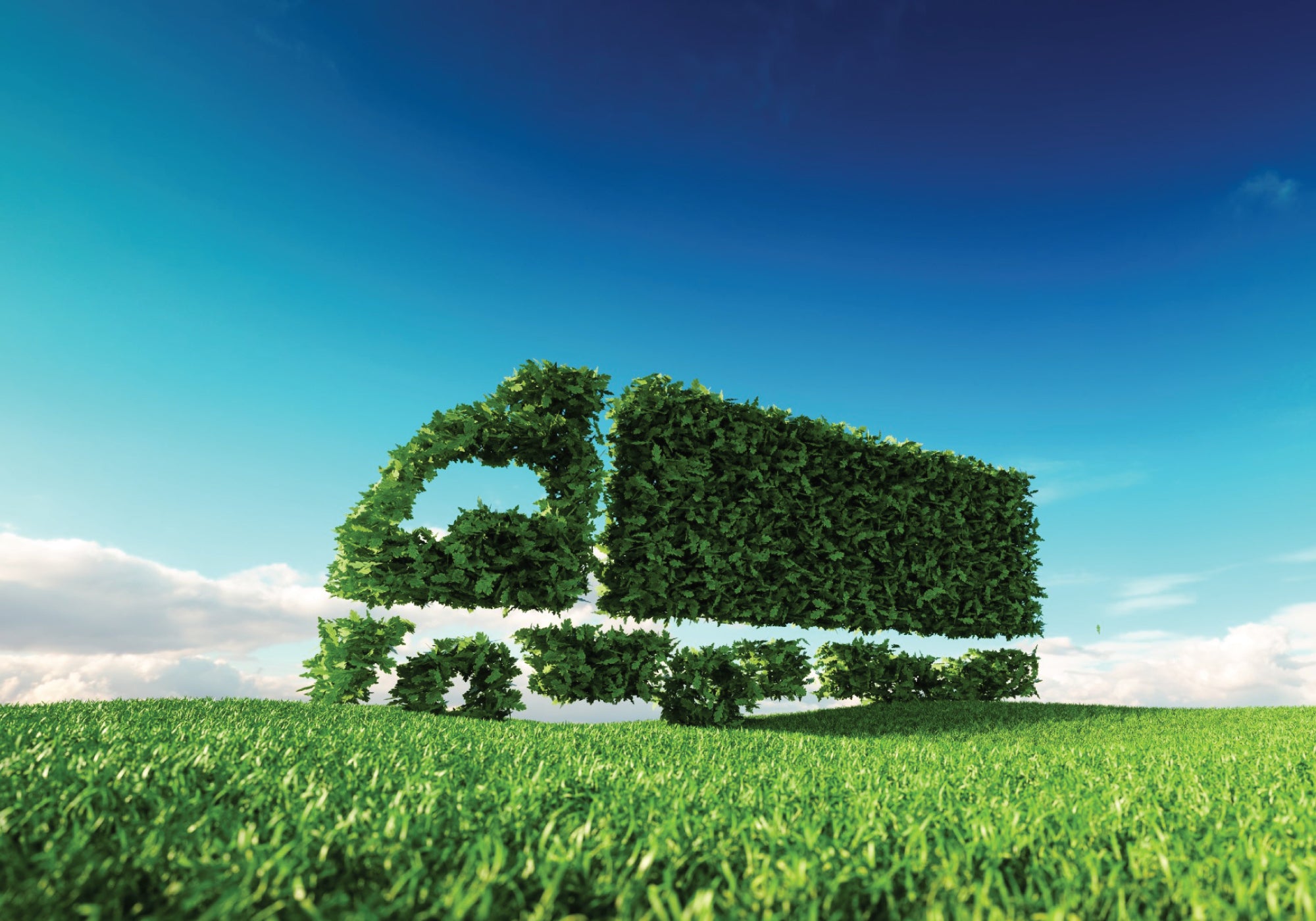 Carbon NeutralShipping
To reinforce our commitment to protecting the environment, we have partnered with a 100% Carbon Neutral Delivery Courier. We continuously review and improve our shipping practices to minimise carbon emissions, by partnering with reputable shipping providers and logistics partners.