How To: Build a Clean K-Beauty Routine

How to create dewy, peachy Korean makeup look?

How To: 10 Step Korean Skincare Routine
YOUR K-BEAUTY DESTINATION
Discover our selection of K-beauty brands at the BONIIK, the official distributor of K-Beauty products in Australia. Embrace the reliability of our products, ensuring 100% authenticity directly from South Korea.
Find out more about our beauty story.
ENJOY 15% OFF CLEAN BEAUTY
Treat yourself or a loved one to the gift of Korean skincare joy this Christmas.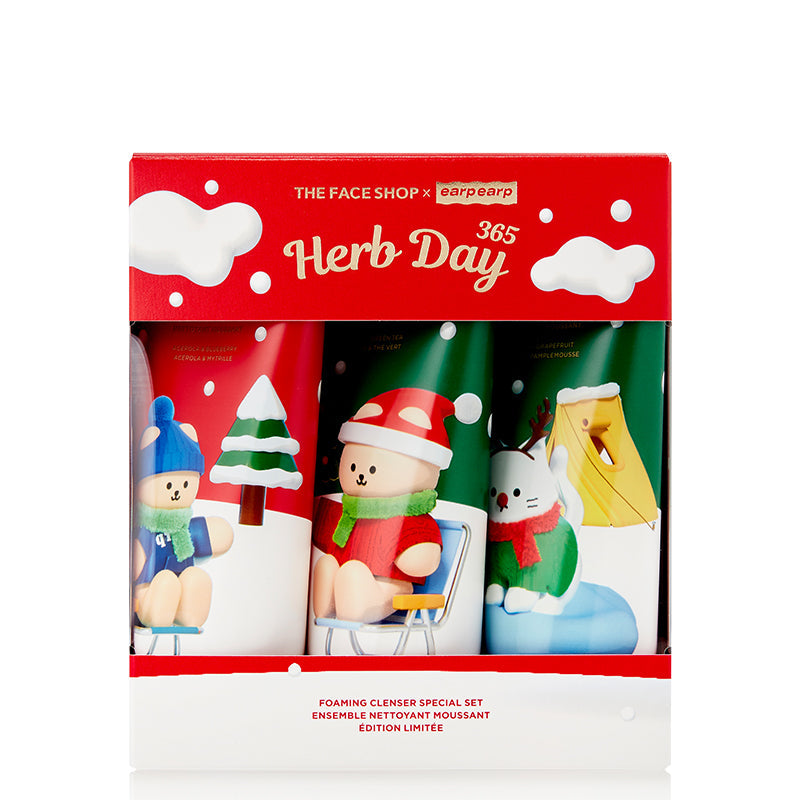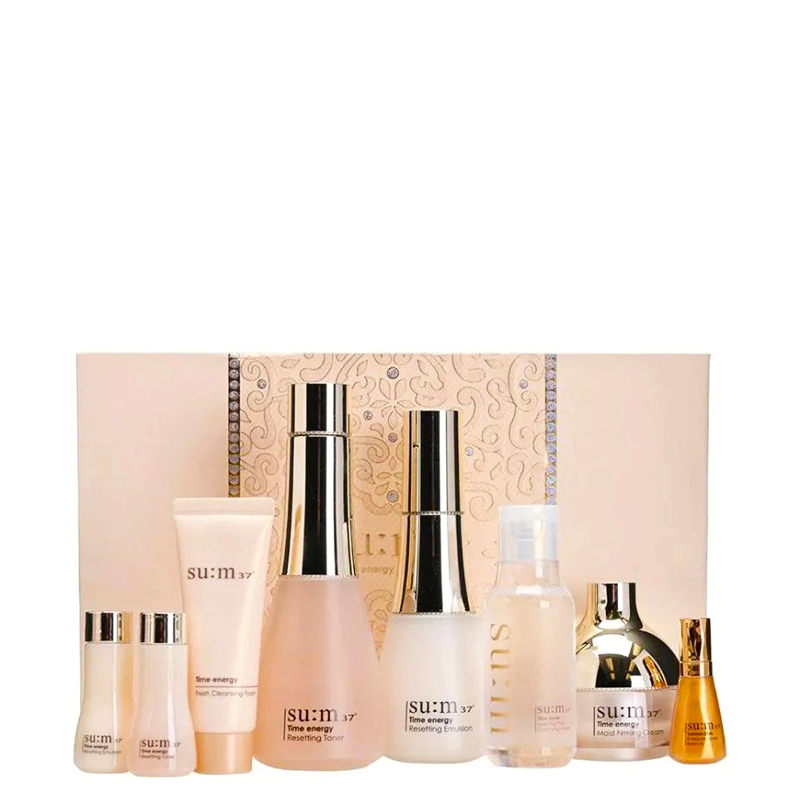 Shop our most popular Korean skincare & makeup in Australia
Shop the latest Korean skincare & Korean makeup in Australia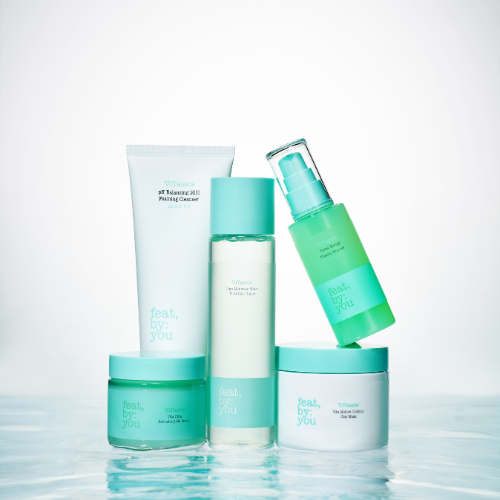 FEAT BY YOU ViTassie Line Review
Featuring a PH balancing foaming cleanser, a cushion clay mask, a lightweight toner, a vitamin ampoule, and a moisturising gel cream, the FEAT BY YOU ViTassie line is our latest skincare fixation.
Read more

How well do you know your skin?
Build your own K-beauty skincare routine!