What is Korean premium skincare?
Korean premium skin care products are easily distinguishable by their luxurious, sleek-looking packaging that is an instant eye-catcher. These premium beauty products are often made with luxurious, high-end ingredients such as caviar, Korean wild ginseng, nokyong, rare and exotic mushrooms and so on.
Read our blog: Best Korean Luxury Skincare Brands
128 products
Filters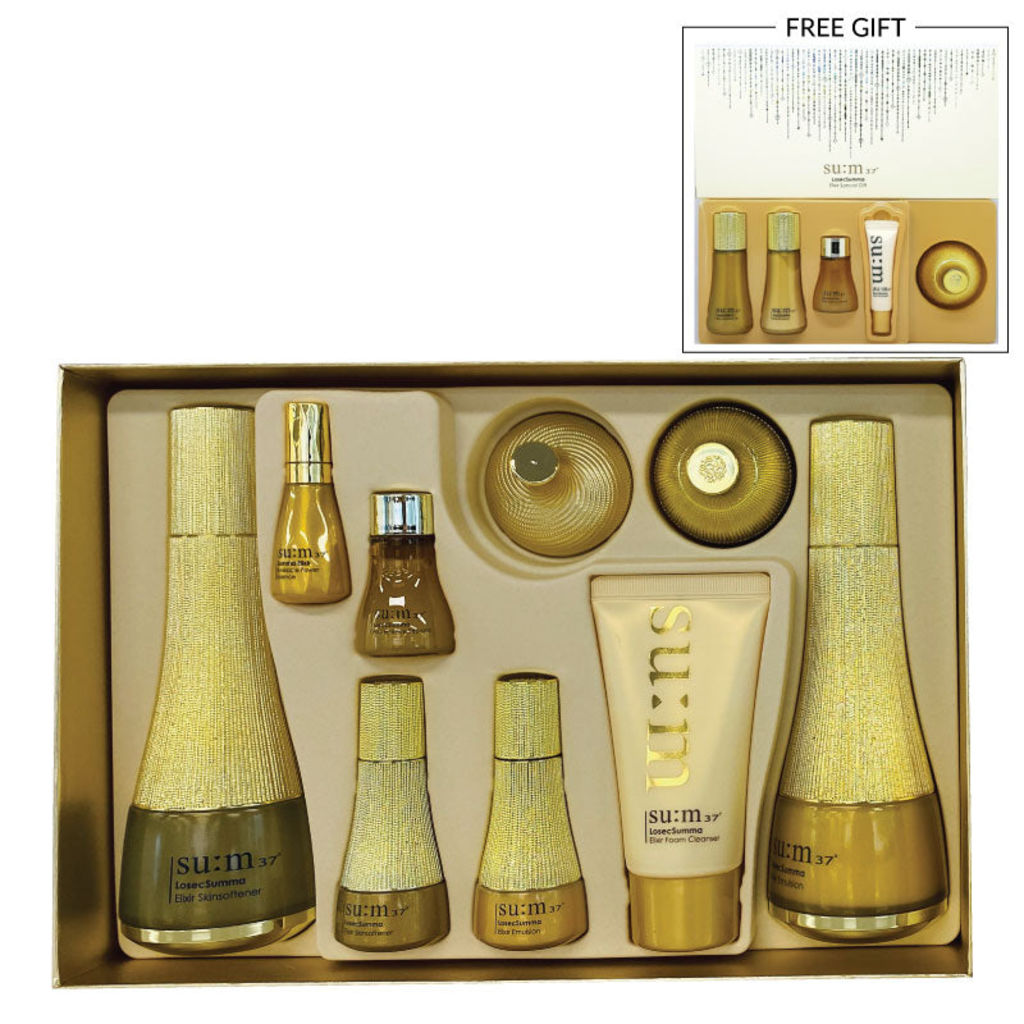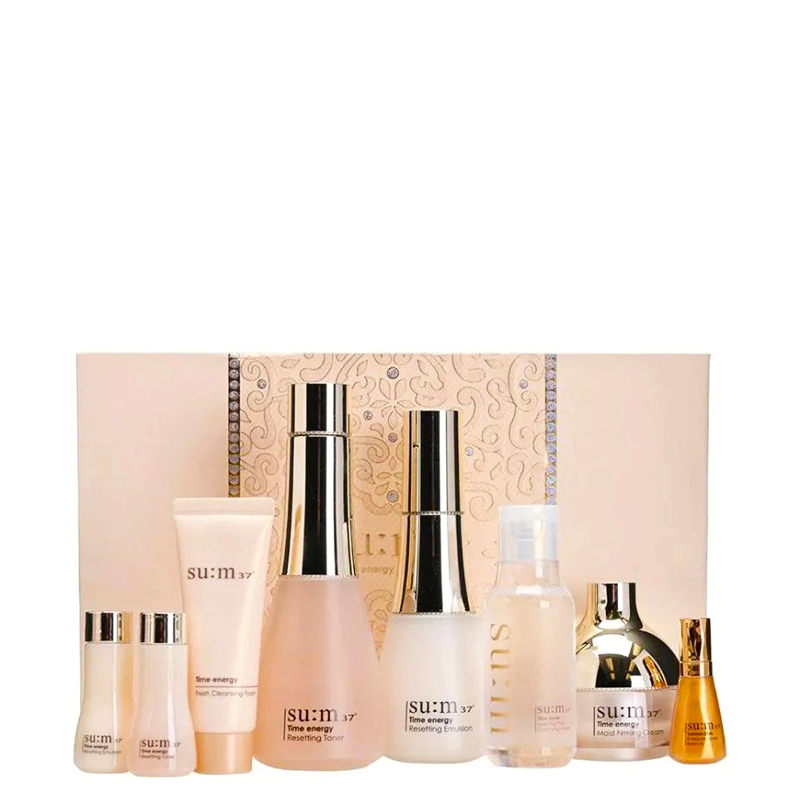 Sometimes, even the formulation of these products can be something that dates back to a few centuries ago and passed down from one generation to the next- warranting its exclusivity. Moreover, premium beauty products generally take longer to source, process and extract, making them one of a kind and uniquely positioned in the Korean beauty market.
With the perception of being an expensive, luxurious and upscale skincare range, it is no surprise that Korean premium skincare is more effective than drugstore brands in delivering promising benefits to your skin. From acne-clearing, firming, lifting, there is a premium skincare product for every skin type and skin concern!
Why is premium skincare special?
The question of what makes premium skin care products so special is that they frequently contain high concentrations of active ingredients, which also gives them a higher price point compared to conventional skincare products. Apart from that, a number of their ingredients are rare to find or take longer durations to process. An example would include Korean red ginseng extract, which is extracted from the highest quality ginseng that has gone through the repeated process of steaming and drying to boost its anti-aging benefits.
Another example is fermented skincare, which uses numerous plants and fruits that are fermented over several months or up to a year. During this fermentation process, compound substances are broken down to increase the rate of absorption of your skincare products as well as good microorganisms that naturally form. Fermented skincare has been hailed as a beauty staple especially for those with sensitive skin, as the enzymes secreted helps create a healthy microbiome on the skin for a visibly healthier and stronger skin barrier.
How to use Korean premium skin care products?
Just like using any other beauty products, having a proper step by step routine is important. Always start by cleansing your face with a gentle facial cleanser, then follow with your remaining skincare steps by using toner or toner patches and pads, essence, serum or ampoule, facial oil, spot care and moisturisers. Ensure that you are incorporating sun care products during the day to prevent UV damage on the skin which can compromise skin barrier and reduce its elasticity. If you have drier skin that requires long-lasting moisture or additional hydration throughout the day, you can include a facial mist and masks in your premium beauty routine to give your skin the most benefits it can reap from the products you apply.
Is Korean premium skincare worth the investment?
While there are numerous skincare brands in the market that promise to deliver results to your skin, investing in luxury skincare brands can make all the difference. Most premium beauty products contain ingredients that have been scientifically proven to help resolve skin concerns such as fine lines, wrinkles, age spots and so on. As such, when it comes to choosing skincare products that are efficacious and can provide visible results for your skin, investing in premium beauty products will be greatly beneficial.
Nonetheless, it is highly recommended to read labels and ingredients lists carefully as you would want to purchase products that have active ingredients listed on the top of the list of formulation.
Investing in a good quality skincare product is a must, especially to maintain your skin's youthful-looking, fresh and energized complexion. Using premium beauty products is also proven to aid in preventing premature aging and reducing visible signs of aging by stimulating collagen production and skin cell regeneration. In addition, premium skin care products can be incorporated early on even when you are still in your 20s to give your skin utmost care and delay the appearance of lines and sagging skin.
Korean premium beauty products are available in the form of skin care sets and kits, or as individual products for you to explore and find the best premium K beauty skin care and makeup at BONIIK from our selection of brands!