SU:M37 Largest Stockist in Australia
SU:M37 (pronounced as "soom"), means "breath" in Korean. SUM:37 is a skincare brand that uses naturally fermented ingredients to revitalize your skin. They believe that nature offers the best solutions to care for various skin concerns. Under controlled mechanisms, the ingredients used are allowed to ferment for a year at an optimal temperature of 37 degrees Celsius, thereby enhancing the healing capabilities of the ingredients used without the need to add preservatives, artificial colouring or fragrances. As such, SU;M37's products are hypoallergenic and safe for most skin types.
21 products
Filters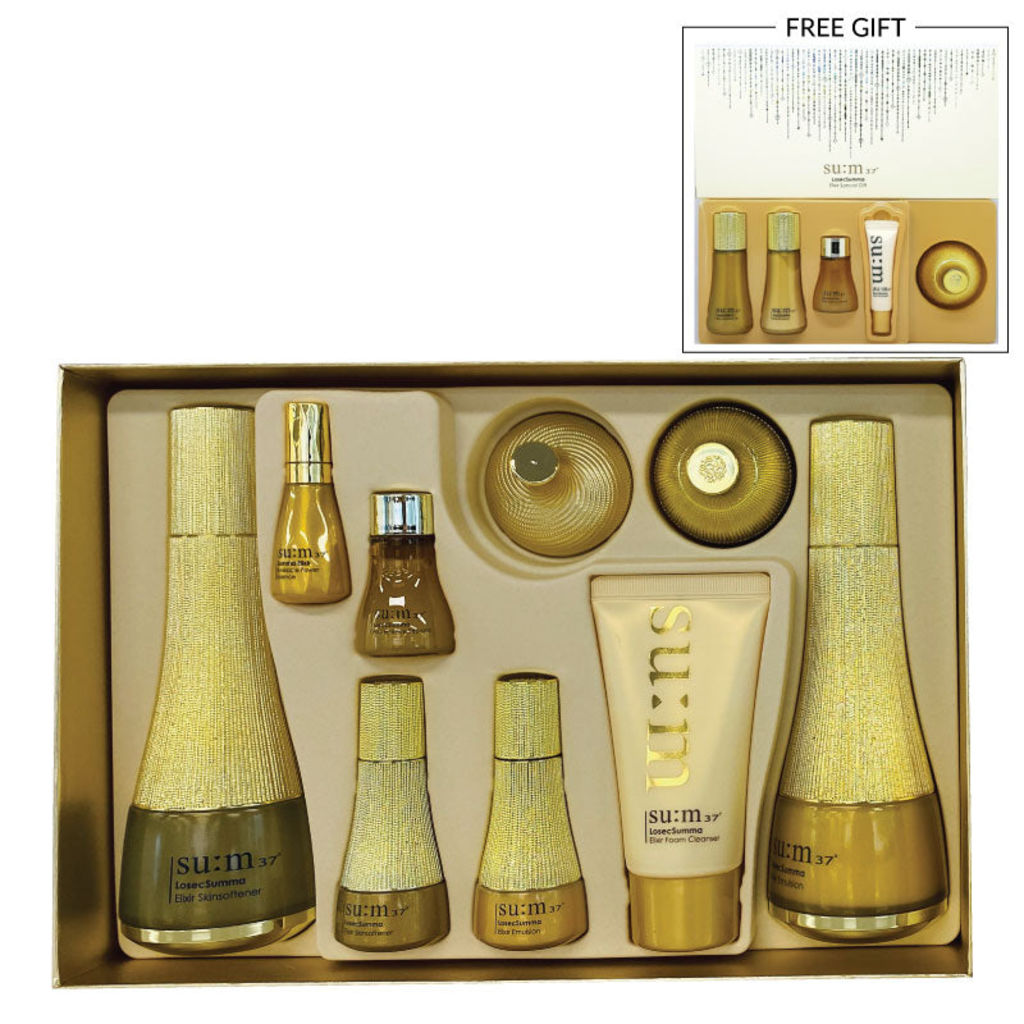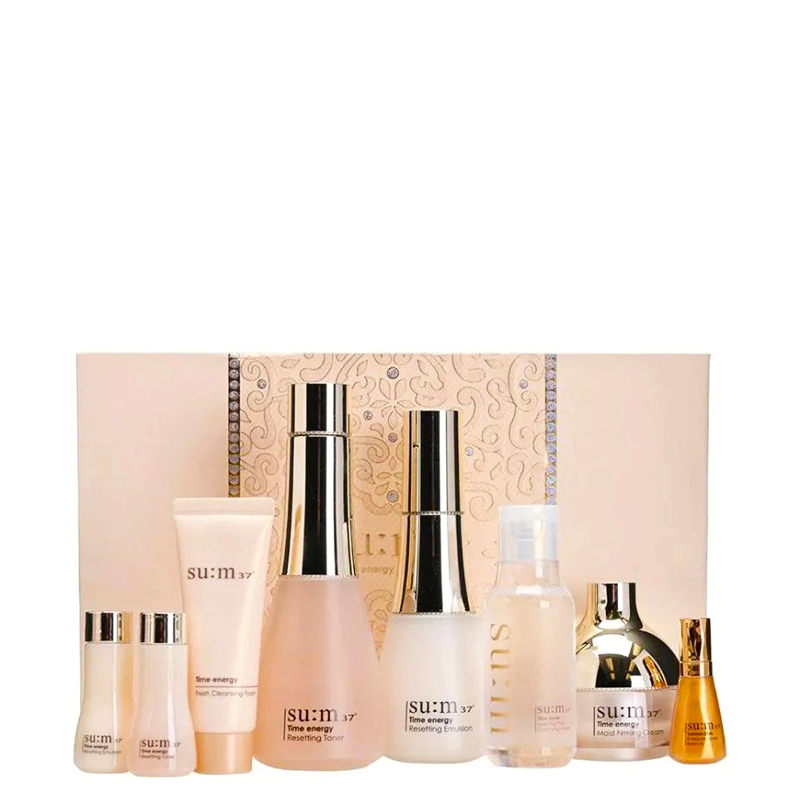 SUM37 is a K-beauty brand under LG H&H that uses a mixture of different plants, herbs and fruits that are fermented at 37 degrees Celcius. The word 'sum' is pronounced 'soom' and it means 'breath' in Korean. The brand name encompasses their philosophy of turning to natural ingredients to nourish and restore the skin's vitality, for visibly improved skin texture and health.

By fermenting its skincare ingredients, Sum37 Australia allows these ingredients to generate and maximize their active properties from natural microbes safely and efficiently to bring about transformation changes to the skin.
Popular SUM37 Products
Sum37 is most famous for its SUM37 Secret Essence. This SUM37 essence is made with a blend of 80 different plants, herbs and fruits sourced locally, that have been fermented at an optimal temperature. This fermentation process takes place in cedar barrels under controlled conditions for about a year, which ensures that the skin-healing and deeply moisturising nutrients from the natural ingredients have been extracted. Sum37 essence does not contain any artificial fragrances, colourants or harmful preservatives like parabens, making it safe to use on all skin types including those with extremely dry, sensitive skin.
Another unique feature of Sum37 Australia skincare is its patented key ingredient called 'Cytosis'. This helps rebuild, and restore the skin's health while boosting its immunity to protect against external environmental stress caused by pollution and free radicals. Because of this, Sum37 essence is one of the best additions to any skincare routine, especially for someone living in polluted, densely populated cities. With its lightweight, fast-absorbing texture that leaves a dewy finish, Sum37 essence can be applied in a few layers to enhance its moisture levels.
While fermented skincare products only gained popularity in recent years, the trend of shifting towards natural, cleaner and skin-friendly Korean beauty products is becoming more prominent. Shop SUM37 Korea at BONIIK – the best Korean beauty, skincare and makeup store in Australia.