THE FACE SHOP Ink Lasting Foundation Giveaway
Thank you for participating in our THE FACE SHOP Ink Lasting Foundation Set Giveaway Event!
We have chosen 4 winners and your prize will be sent out shortly.
Congratulations to our winners:
Carmen W
Jessica C
Serenity P
Kay M
Thank you once again for your participation in our event. Keep an eye out on our social media @boniikbeauty for more giveaways and events!
Read More K-Beauty BONIIK Blog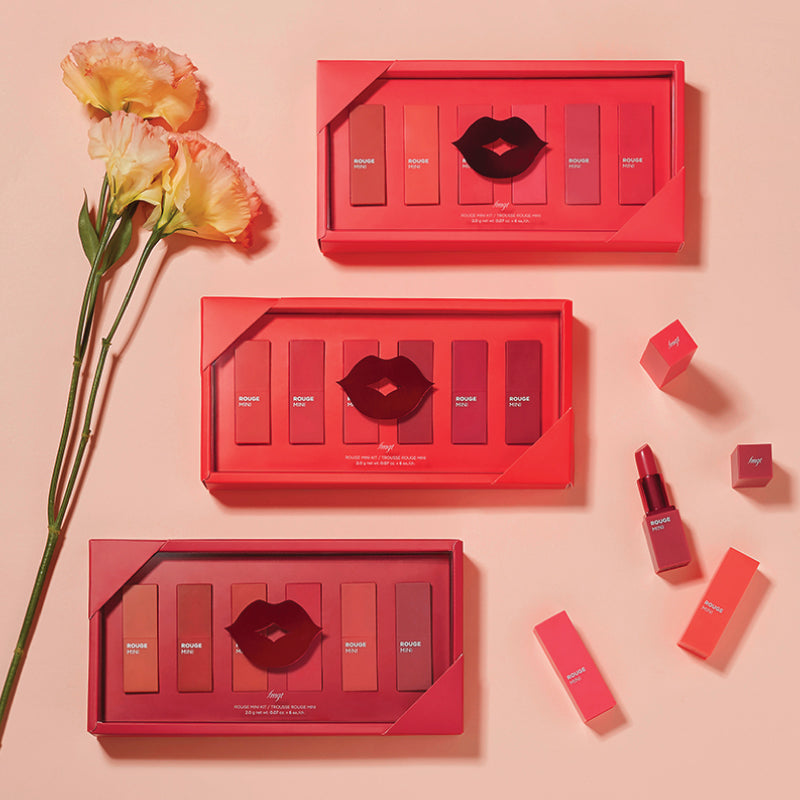 Share and spread K-Beauty love with BONIIK! Quick, click here for a chance to win a mini lipstick kit and sample packs from us!
Read more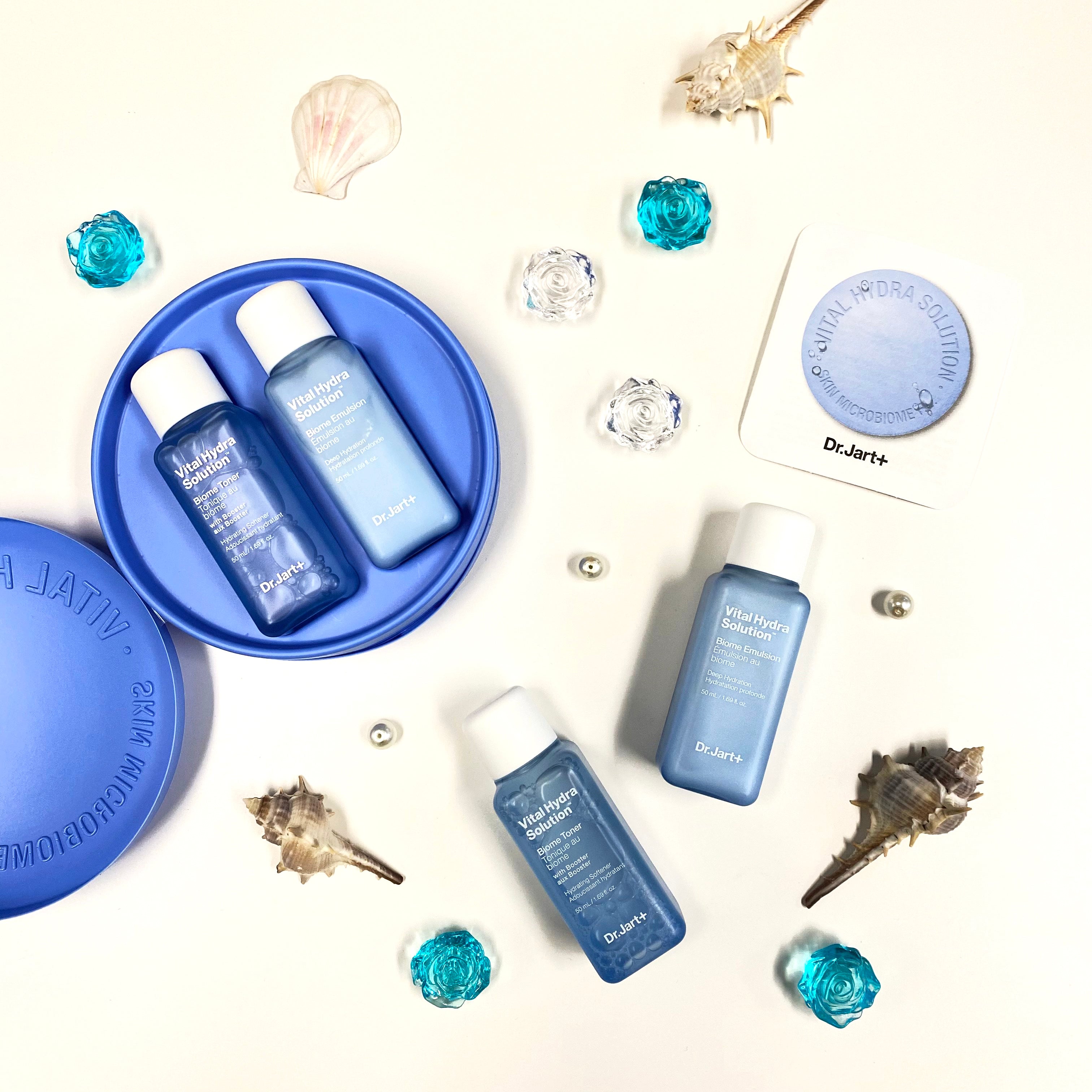 Our favourites from DR. JART Vital Hydra Solution line is up for grabs! Click here for your chance to win!
Read more