BANILA CO Clean It Zero Cleansing Balm Original Review
Unless you have been locking  yourself out of the skincare world, BANILA CO is highly likely to be a brand you have heard of, and their cult-favourite cleansing balm that we see flying off the shelves every few seconds! We're talking about BANILA CO Clean It Zero Cleansing Balm Original. Being a product that recently launched in our stores, our BONIIK team was really excited to get our hands on them and we can't wait to share our verdict!
Main Ingredients
BANILA CO Clean It Zero Cleansing Balm is formulated with papaya extract to gently exfoliate dead skin cells and tones up complexion. It also contains Vitamin C-rich ingredients like acerola which helps eliminate dull skin tone, to help give your skin a healthy-looking glow. The ingredients in this cleansing balm are hypoallergenic, which makes it suitable for all skin types including dry and sensitive skin.
Texture
Smooth, sorbet-like and gently melts upon contact with your skin to magically remove all traces of makeup and impurities. You can picture your own #texturetuesday here, with the cleansing balm gently dissolving point makeup even on delicate areas of your face like your eyes and lips. The cleansing balm also has a light, fruity scent that refreshes your skin while keeping it hydrated during cleansing. When rinsed off, it leaves no residue or slippery feeling! Our BONIIK team were surprised to see how quickly and easily it rinses off without the need to repeatedly rub and massage it away from our skin.
How to Incorporate into Your Routine
As a first step of your skincare routine, dispense an adequate amount using the spatula and massage gently all over your face to remove makeup and any other traces of impurities. We know how satisfying it is to rinse away all that makeup and dirt in just one step, revealing smooth, clear skin. This cleansing balm can be used for all skin types, including sensitive skin as it is formulated without artificial coloring or potential irritants.
Results
Who can refuse perfectly clean skin in just one rinse? Especially when added with the benefits of improving skin tone, nourishing and clarifying without stripping away moisture! If you are someone who finds cleansing too tedious and annoying, you no longer have an excuse here! Because Banila Co is here to do all the heavy lifting for you, so that you can get a good night's sleep without worrying about breakouts the next morning!
Hurry! Show your friends that you have joined the Banila Co Cleansing Balm Fan Club by getting one tub for yourself today!
Read More K-Beauty BONIIK Blog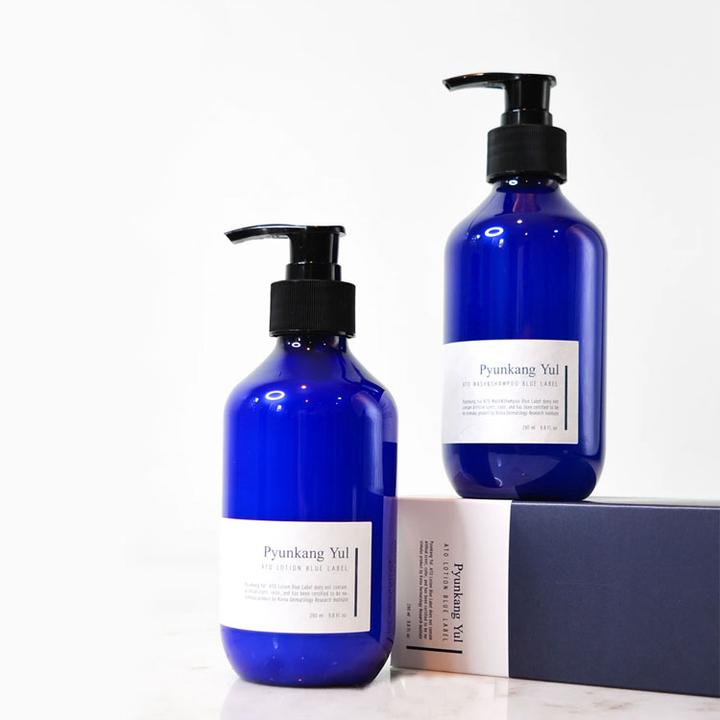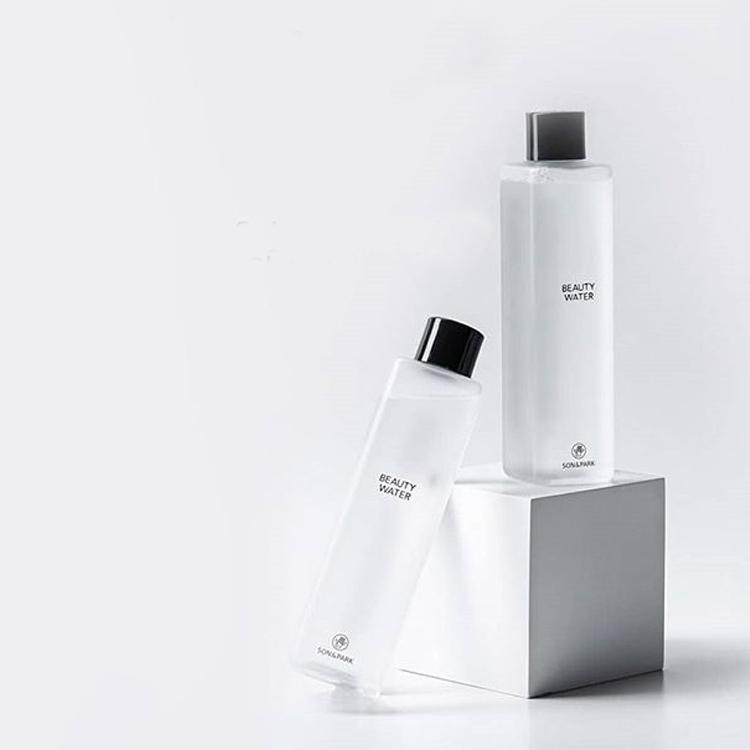 SON & PARK Beauty Water Review
Beauty water? Does it make my skin beautiful in an instant? Our team at BONIIK tried this beauty water to see whether it lives up to all the hype and trend on social media, and here's what we have ...
Read more