BEAUTY OF JOSEON Glow Serum Propolis + Niacinamide Review
We are back with another BEAUTY OF JOSEON review! This time, we have one that contains a winter favourite ingredient to keep our skin silky smooth, supple and dewy even in the cold, harsh weather. Well, as a matter of fact you can use this product all year round, no matter the weather! Everyone, say hello to BEAUTY OF JOSEON Glow Serum Propolis + Niacinamide.
Main Ingredients
BEAUTY OF JOSEON glow serum ingredients comprise of natural ingredients that have been used for centuries to relieve common skin ailment, and combined with modern scientifical ingredients to bring about visible improvements to your skin. As its name suggests, BEAUTY OF JOSEON Glow Serum contains propolis and niacinamide as its main ingredients. With 60% propolis extract and 2% niacinamide, this nourishing, anti-inflammatory serum helps prevent and reduce breakouts, acne, improve skin texture and elasticity while maintaining optimal moisture levels of the skin.
In addition, niacinamide is known for its potent brightening properties which can help improve the appearance of scars, blemishes and even out skin texture for a smoother appearance effortlessly!
Texture
Imagine a syrup-like, silky-smooth and fast absorbing texture that glides so effortlessly like butter… that is how the BEAUTY OF JOSEON glow serum propolis + niacinamide feels like on the skin. Our BONIIK team members instantly fell in love with this serum's texture because of its glow-enhancing effect like having our summer complexion back even when it is cold and dry in winter! Apart from that, it absorbs well and leaves a dewy, supple finish for long durations which is perfect to layer underneath our day time or night time makeup without caking or clumping.
How to Incorporate into Your Skincare Routine
How to use beauty of joseon serum? Like any other serum in your Korean skincare routine or beauty vanity, your skin will benefit the most from BEAUTY OF JOSEON glow serum propolis + niacinamide when you apply it after cleansing and toning. Simply add 2-3 drops and spread an even layer onto your face and neck, then lightly tap to aid absorption. If your skin is on the drier side, you may add a few extra drops as a second layer for added moisture. Our team at BONIIK also enjoy pairing this propolis serum with the other facial serums from BEAUTY OF JOSEON to tackle multiple skin concerns!
For best results, apply our famous BEAUTY OF JOSEON Dynasty Cream to lock in the moisture and nutrients!
Results
Our team at BONIIK was quite surprised with the amazing results of BEAUTY OF JOSEON Glow Serum Propolis + Niacinamide. With just a few drops, our skin went from dehydrated to supple and glowy! Apart from its excellent repairing abilities, it also helped improve the appearance of rough skin texture, enlarged pores to make the skin appear brighter and clearer.
We hope you enjoyed our
BEAUTY OF JOSEON propolis serum review
! Let us know if you have given it a shot and how you enjoyed it!
Read More K-Beauty BONIIK Blog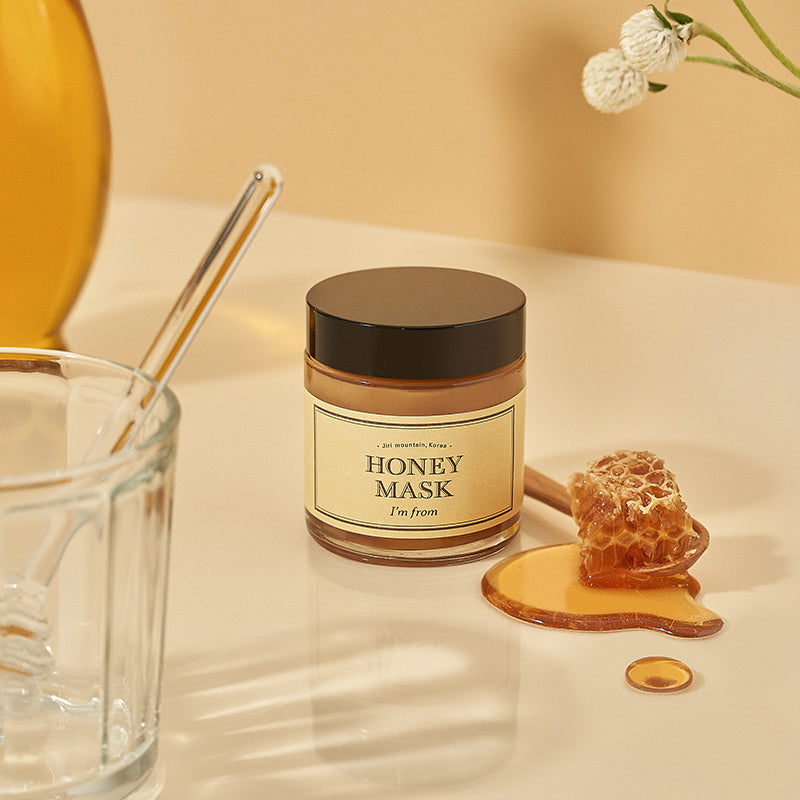 With nature's best ingredient, this fresh honey mask does more than just moisturise your skin!
Read more