CLIO Kill Cover Mesh Glow Cushion Review
Makeup transferring, smudging and need frequent touch ups? We can fix that. Nothing makes us more excited than a newly launched Korean makeup cushion foundation from CLIO! We all know that CLIO Australia is famous for their professional makeup artist quality makeup products that look oh-so-flattering on everyone, so let's welcome their newest drop - CLIO Kill Cover Mesh Glow Cushion!
Main Ingredients
This new CLIO Kill Cover Mesh Glow Cushion is infused with skincare ingredients like rose water, chamomile and 8 different types of hyaluronic acid. Together, they provide and maintain optimal hydration levels, prevent dehydration or flakiness, as well as oxidation. Its powerful plant-based polymers ensure that your makeup stays on your skin throughout the day without smudging, transferring or turning ashy. Our team members at BONIIK found that touch ups are less frequent, hence allowing for a smooth, flawless and featherlight finish!
Texture
Upon opening the packaging, we were greeted with a mesh and a dollop of creamy, viscous, cushiony foundation underneath it (think buttercream frosting texture). Now you might be asking, why use a mesh? The dense mesh filters the foundation well to prevent clumps, and ultimately the perfect adherence that looks like a second-skin. With its creamy, viscous texture, it creates long lasting, healthy-looking radiance without caking or drying out.
Our BONIIK team members with dry skin types, especially those that have been struggling to find Korean cushions that do not make their skin dry or appear cakey really appreciated how CLIO formulated their new glow cushion in a way that provides adequate coverage, moisture and dewy finish at the same time. So to our makeup enthusiasts out there looking for a glow-getter, this one's for you!
How to Use
How to use CLIO Kill Cover Mesh Glow Cushion? Using the cushion puff provided (or you can use any applicator), gently press against the mesh and apply in light tapping motions until desired coverage is achieved. Feel free to build up more layers for higher coverage, then continue with your choice of contour, blush, highlight to finish your face makeup.
Our team at BONIIK loved how the Mesh Glow Cushion is able to provide both weightless coverage and adherence in just a single touch, effortlessly concealing blemishes, imperfections and uneven skin tone. Perfect for all skin types including dry skin, we loved how it imparts a long-lasting yet natural glow!
Results
We gotta admit, with CLIO Kill Cover Mesh Glow Cushion as part of our Korean makeup staples, it is how we will turn any 'bad skin day' to a good one! Thanks to the skin-loving skincare ingredients in this product, we can be assured that our skin can remain adequately hydrated, supple and illuminated while using makeup. Also, the long lasting formula means less touch ups required throughout the day. Winning or WINNING?
Shop CLIO Kill Cover Mesh Glow Cushion at BONIIK today to experience K-Beauty's beloved cushion foundation!
Read More K-Beauty BONIIK Blog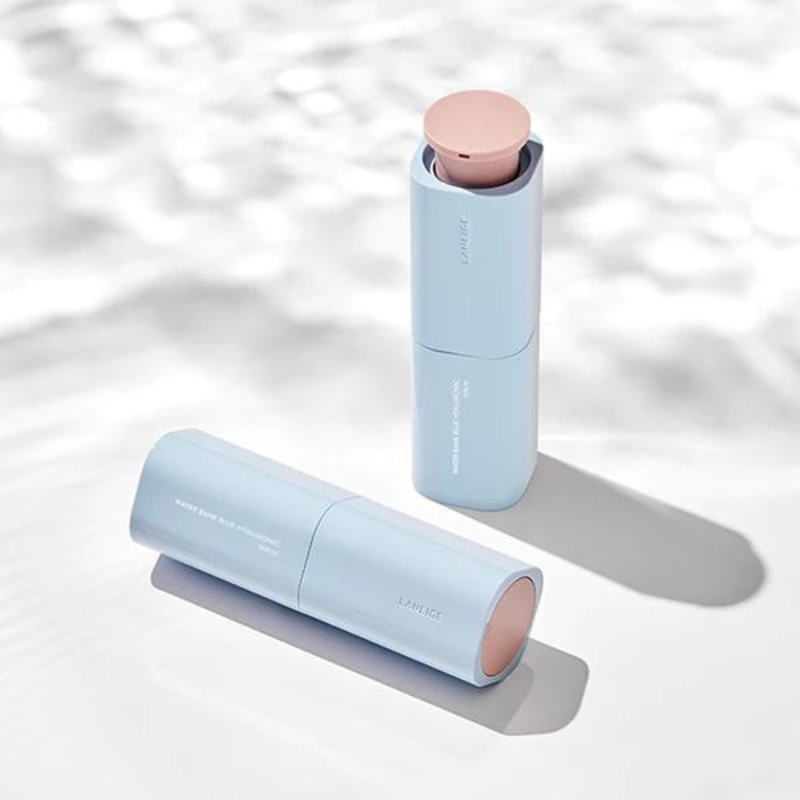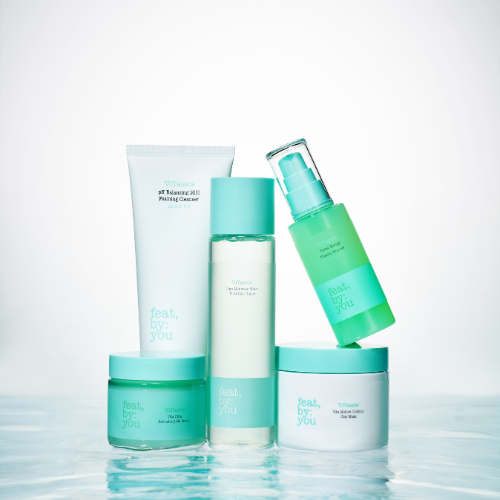 FEAT BY YOU ViTassie Line Review
Featuring a PH balancing foaming cleanser, a cushion clay mask, a lightweight toner, a vitamin ampoule, and a moisturising gel cream, the FEAT BY YOU ViTassie line is our latest skincare fixation.
Read more