ISNTREE Hyaluronic Acid Toner Plus Review
Hyaluronic Acid all year long? Why not? ISNTREE Hyaluronic Acid Toner Plus is our newest toner and it has gotten us obsessed! From its distinct navy blue packaging, moisturising texture to skin-loving benefits, there is everything to love about this toner and we are not exaggerating!
Main Ingredients
ISNTREE Hyaluronic Acid Toner Plus is a hydrating toner made with 5 types of hyaluronic acid with different molecular sizes to effectively penetrate deep into the skin layers for maximum hydration. Hyaluronic acid is known for its excellent moisture retention properties that keep your skin looking dewy, fresh and plump to relieve flakiness and dehydration.
Texture
ISNTREE Hyaluronic Acid Toner Plus has a transparent, viscous texture that glides on the skin easily, leaving your skin deeply hydrated, plump and dewy. Despite its viscous texture that is similar to a runny gel, it absorbs almost immediately to provide a soothing and refreshing sensation on the skin. A little goes a long way, so all you need is a small amount to instantly feel its hydrating benefits on your skin. You can think of it as drinking a gulp of water for your skin.
How to Incorporate into Your Skincare Routine
Apply this toner as a first step of your skincare routine right after cleansing. You can either use a cotton pad or the palm of your hands to spread it on your face. Lightly pat to aid absorption before continuing with the rest of your routine. When your skin feels drier, you can always apply additional layers for added moisture, or soak a few pieces of cotton pads with the toner and leave it on your face for 5-10 minutes.
Hyaluronic Acid is also safe to use on the skin, even when mixed with other ingredients such as Vitamin C or exfoliants, which is why our BONIIK team instantly fell in love with this new toner! For maximum benefits, use it together with ISNTREE's entire Hyaluronic Acid line which includes an essence, moisturizer and sleeping mask.
Results
Who can refuse a burst of hydration to their skin? Definitely not us, because this toner is one that we will keep on using (and even fight over if necessary!). We love how hydrating and moisturizing it is, especially after cleansing or exfoliating to prevent dehydration and irritation. This toner was most beneficial to those with dehydrated, normal and dry skin because of its denser texture which moisturizes the skin quickly and provides long lasting moisture retention.
ISNTREE Hyaluronic Acid Toner Plus is here to impress with its gentle, yet deeply hydrating benefits that your skin will love! Get yourself a bottle (or two!) and feel the benefits for yourself.
Read More K-Beauty BONIIK Blog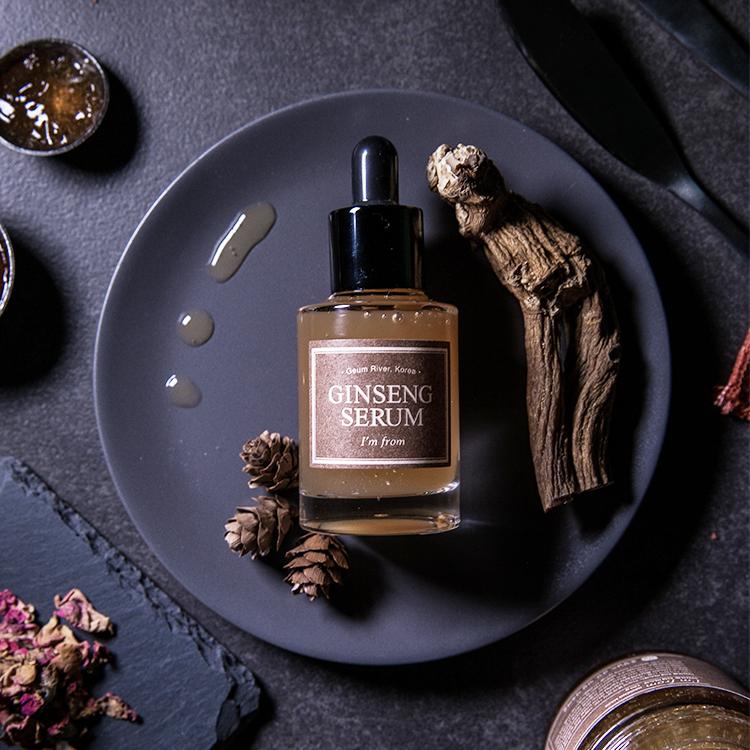 Packed with high concentrations of antioxidants and high quality Korean red ginseng to revitalize your skin for lively complexion.
Read more