LANEIGE Neo Cushion Matte Review
A non-greasy, mattifying cushion that gives 24 hours coverage? Oh, yes please! If you have combination or oily skin that needs long-lasting coverage, LANEIGE Neo Cushion Matte is the one for you! Its sleek, stylish, cute mint-green packaging is hard to resist if you are a huge fan of all things pastel-coloured.
Main Ingredients
With medium-to-full, buildable coverage, LANEIGE Neo Cushion Matte is made using LANEIGE's patented Vivid Coverage technology which consists of light, fine powder particles to cover blemishes, large pores and uneven skin texture effectively. Its long-lasting, up to 24 hours sweat-resistant formula blocks our humidity to keep your skin feeling and looking fresh without having to reapply makeup. How convenient is that?
What our team found particularly impressive with this cushion is that it helps shield our skin from blue light emitted from our electronic gadgets, which in the long term could cause premature aging of the skin. These days, we all find it hard to not touch our gadgets don't we? (It's okay, we admit that we cannot go a few minutes without looking at our phones). Neo Cushion Matte is also blue light certified, meaning it has been proven to be able to prevent skin damage resulting from blue light.
Texture
LANEIGE Neo Cushion Matte has a soft, matte texture that gives the skin a suade-feel when applied. The coverage can range from light and natural, to high coverage just by tapping a few extra layers onto the skin. Enriched with sebum-controlling properties, the cushion's comfortable, breathable formula makes it suitable to use in all weather conditions and seasons! Despite the light finish, it is able to effortlessly conceal blemishes and spots, uneven skin tone and large pores for smooth, flawless skin!
How to Incorporate into Your Routine
After applying your daily skincare routine and makeup base or primer, lightly press cushion with the puff provided and gently tap onto your face. Apply a thin layer at a time for natural-looking, fuller coverage. A small amount of product goes a long way; just keep dabbing and tapping it evenly over your face for a soft, matte and light finish.
Our BONIIK team loved LANEIGE Neo Cushion Matte's coverage that helps conceal blemishes, redness and uneven skin tone without caking, turning greasy or darkening. Its long-lasting coverage gives flawless complexion, covering redness and leaving your skin smooth all day! Its highly adhesive, sweat-proof formula that does not transfer onto surfaces is one of our favourite features of this cushion because it can withstand any weather condition and season! Yay!
Results
This makeup cushion definitely blew us away! Our BONIIK team members with combination or oily skin were very satisfied with this cushion as it helped maintain optimal moisture, conceal blemishes and spots as well as its long lasting formula. Unlike ordinary cushions designed for those with dry skin, this innovative cushion is one that you would want to carry around everywhere, not just because of its stylish design, but its ability to withstand all weather conditions, even in hot and humid places!
Read More K-Beauty BONIIK Blog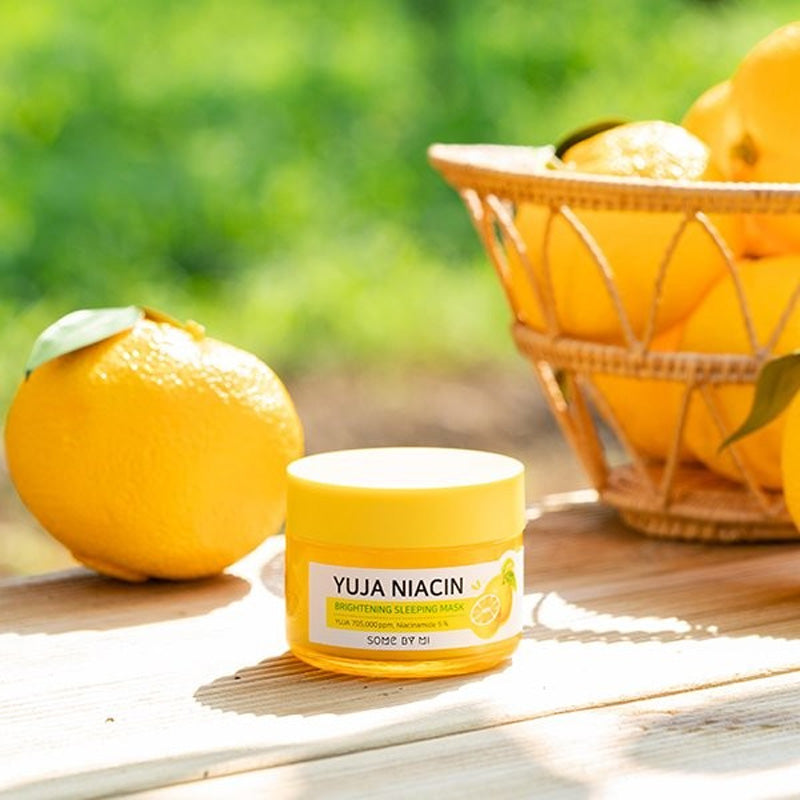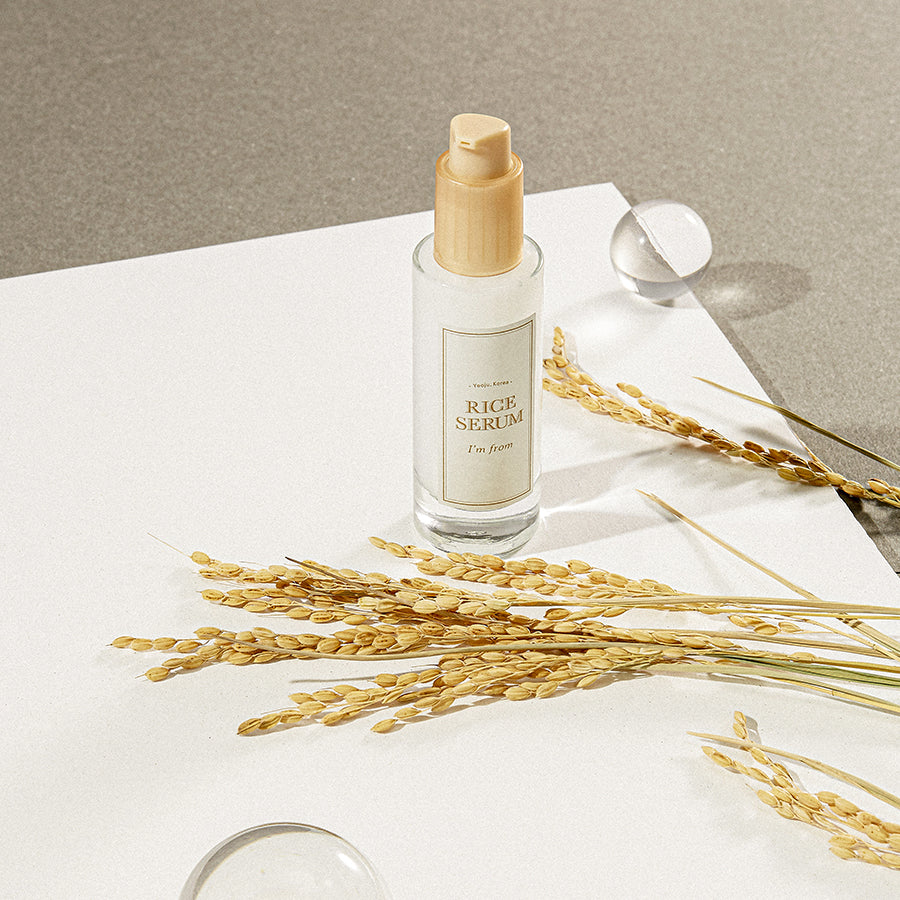 Experience the vitality of rice to brighten and illuminate your skin and nail that healthy, glowing complexion.
Read more