COSRX Low pH Good Morning Gel Cleanser Review
Whether you are a hardcore K-beauty fan or a newbie taking baby steps, chances are, you probably have seen the award-winning COSRX Low pH Good Morning Gel Cleanser. This is one of our best selling cleansers here at BONIIK and it is not surprising that it continues to be a favourite among our team and customers!
Main Ingredients
Formulated with botanical ingredients, tea tree and mild acids, this cleanser effectively removes unwanted excess sebum and impurities to keep your skin refreshed. Tea tree is known for its antibacterial, anti-inflammatory properties that help control excess sebum production and keeping the skin calm to prevent breakouts. Gentle exfoliators like BHAs are also included to remove dead skin cells and comedones.
These ingredients are gentle enough on the skin to prevent dehydration and discomfort after cleansing. It also has a slightly acidic pH, similar to that of the skin's, which ensures that your skin is not overly dry nor oily.
Texture
COSRX Low pH Good Morning Gel Cleanser has a clear, viscous, gel-like consistency. Upon contact with water and with some lathering, it turns into a soft foam. It then works its magic by gently removing impurities, excess sebum and clear out pores without tugging or irritating your skin. It leaves your skin feeling clear, refreshed and calm, without stripping feeling.
Our team loves how the cleanser quickly lathers into a fluffy foam that instantly removes impurities, leaving our skin clarified and smooth. Mmm... and that subtle scent which reminds us of fresh herbs and citrus. Who else here finds it satisfying to cleanse and pamper their skin after a long day?
How to Incorporate into Your Skincare Routine
Without a doubt, double cleansing is our go-to cleansing method! If you have makeup on and need to double cleanse your face, we recommend using this cleanser after your oil-based cleanser to remove all the excess impurities and remaining bits of the oil cleanser. For day-to-day cleansing, you can use this as a first step of your skincare routine to remove all unwanted impurities before applying other products. After all, proper cleansing enhances the effectiveness of the other products from your skincare routine and prevents the formation of acne!
Results
Because this cleanser contains tea tree to control excess sebum production, those with oily, combination and acne-prone skin will totally fall in love with this cleanser. It keeps the skin refreshed, smooth and clear by removing pore-clogging impurities and sebum to prevent acne. Pair it with other COSRX products based on your skin's needs and feel the difference it makes! Click here to find out more about COSRX and how this brand can help resolve your skin concerns.
We see significant reductions in acne formation and blackheads after using this cleanser. Although results may vary from one individual to another, practicing proper skincare and consistently using this cleanser has been proven to deliver never-before-seen results!
What are you waiting for? Hurry and get yours today!
Read More K-Beauty BONIIK Blog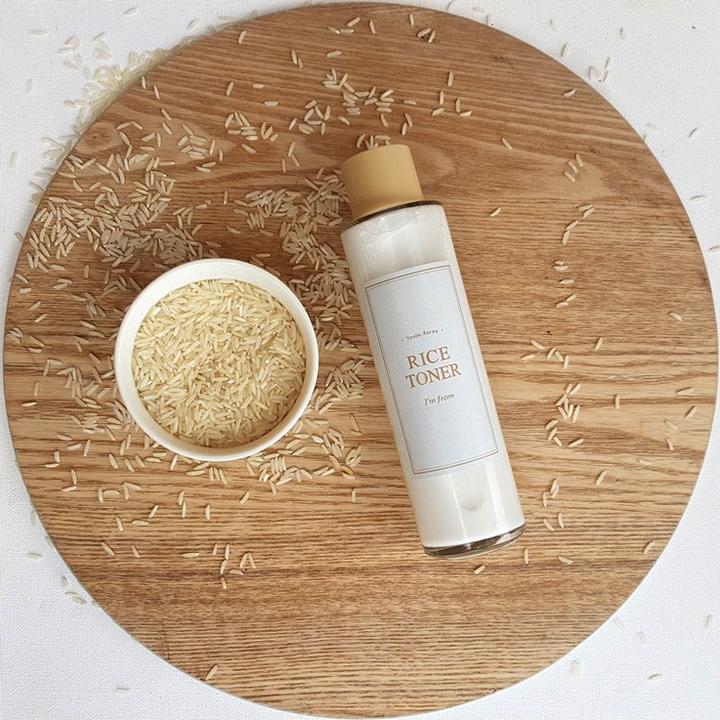 Nourishing for the body, a staple in numerous dishes across the world - rice! Now in the form of a toner that we here at BONIIK fell in love after the first try.
Read more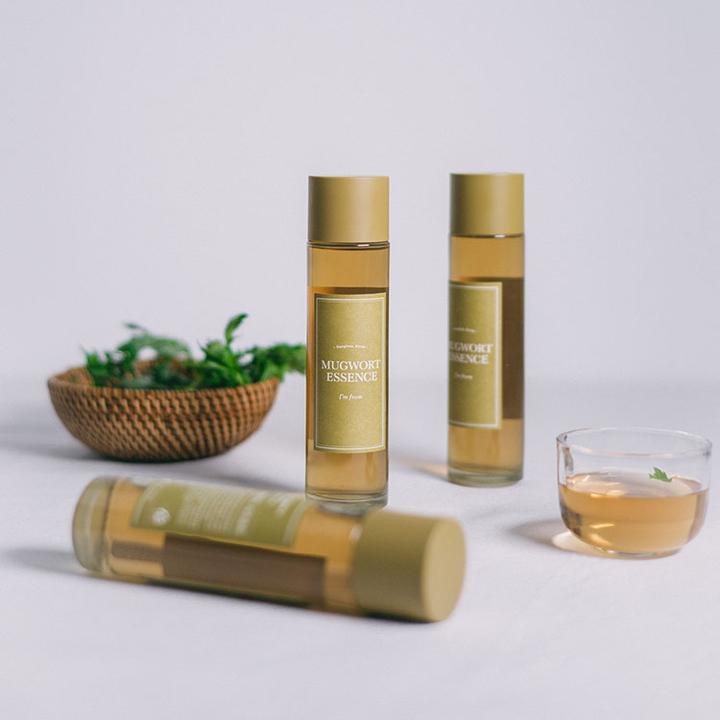 I'M FROM Mugwort Essence Review
A holy grail product that cures various skin ailments from acne, inflammation, redness and dehydration, this is the essence you need for a one-stop solution to your skin problems!
Read more