KLAIRS Supple Preparation Unscented Toner Review
Twins or siblings? You decide!
By now you would have heard of Dear Klairs Supple Preparation Unscented Toner. With over 1 million bottles sold globally, these award-winning, holy grail Korean facial toners have won the hearts of millions with its gentle, skin-friendly and clean formulation that only uses the safest Korean beauty ingredients. Let's find out what our BONIIK team thinks of this Korean facial toner!
Main Ingredients
Like its sibling KLAIRS Supple Preparation Facial Toner, Klairs unscented toner is made with beta glucans, hyaluronic acid and Centella asiatica extract. These ingredients work harmoniously to give your skin a smooth, plumping finish by restoring hydration quickly to boost its moisture retention abilities. The addition of Centella asiatia or Cica works by alleviating redness, inflammation and angry skin which makes this klairs toner suitable for sensitive skin.
What is the difference between Klairs Supple Preparation Facial Toner and Supple Preparation Unscented Toner? The main difference lies in the ingredients, the original Klairs supple preparation toner contains essential oils to give it a little bit of fragrance. On the other hand, klairs unscented toner is made without the addition of any fragrances or essential oils, making it suitable for all skin types and also for those who are sensitive to all fragrances.
Texture
Unlike conventional Korean facial toners, KLAIRS Supple Preparation Unscented Toner has a slightly viscous, moisturising texture that leaves a calming and cooling effect. This slightly viscous texture of the unscented toner Klairs also makes application so much easier, simply by using your hands or a cotton pad and gently swiping it over your face. Our BONIIK team members enjoy using this toner as part of our 7 skin method where multiple layers of toner are applied to enhance hydration and boost skin elasticity! We also love how quickly it absorbs into the skin, without leaving greasy or sticky residue.
How to Incorporate into Your Routine
After cleansing your face, dispense an adequate amount of unscented toner klairs onto a cotton pad or the palm of your hands. Then gently sweep over your face and neck. Lightly tap to promote absorption before continuing with your choice of Korean facial essence, serum or ampoule and moisturiser. Our team members with dry, sensitive skin found that applying more than 1 layer of this dear klairs toner unscented really helped in boosting moisture, and it kept our skin moisturised and smooth for longer durations.
Apart from restoring hydration and moisture into your skin, you can also pair this toner with an embossed cotton pad for gentle exfoliation. This works by lifting and sloughing away dead skin cells to reveal silky-smooth complexion. If you are worried about redness and irritation after exfoliation, don't worry because this is where the Centella asiatica content of Klairs unscented toner comes into play! Our tip is to apply light pressure during exfoliation and avoid sensitive areas like your lips and eyes.
Results
*Drumroll please…* KLAIRS Supple Preparation Unscented Toner is definitely a winner! Not only does it hydrate, tone and calm our skin, its weightless texture and multifunctionality is also a plus point. On top of that, it is the perfect Korean facial toner to use all year long no matter the weather and season thanks to its hydrating and calming finish. Our BONIIK team with sensitive skin benefited most from this toner and concluded that their quest in looking for the best non-irritating Korean toner has been fruitful after discovering KLAIRS toner unscented!
It is not surprising that both KLAIRS supple toners have won awards and continue to be well-love by customers worldwide. The results speak for themselves - instantly calmer, smoother and glowing complexion that you won't be able to resist!
Read More K-Beauty BONIIK Blog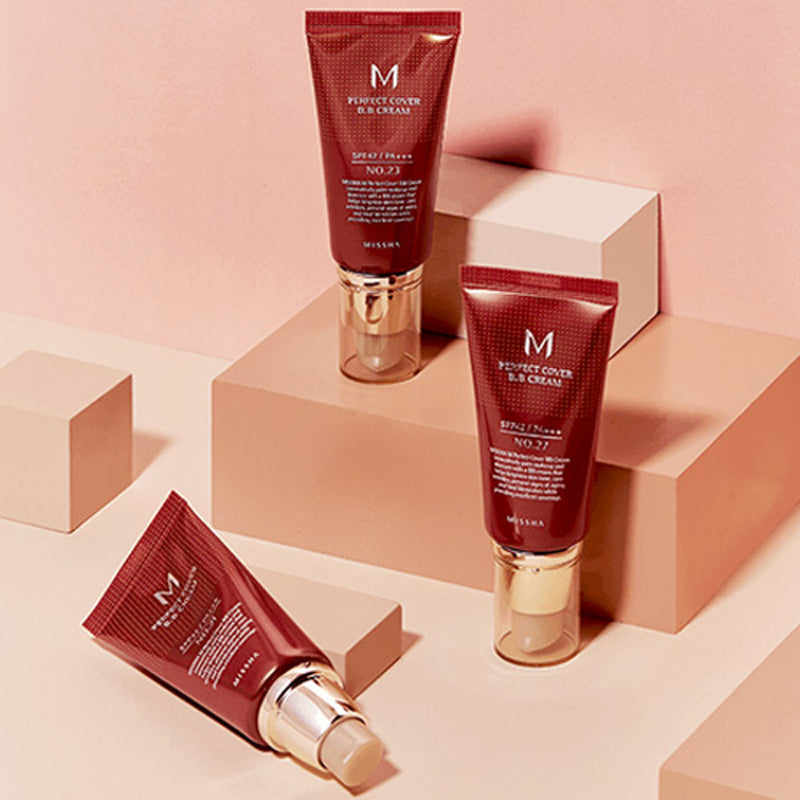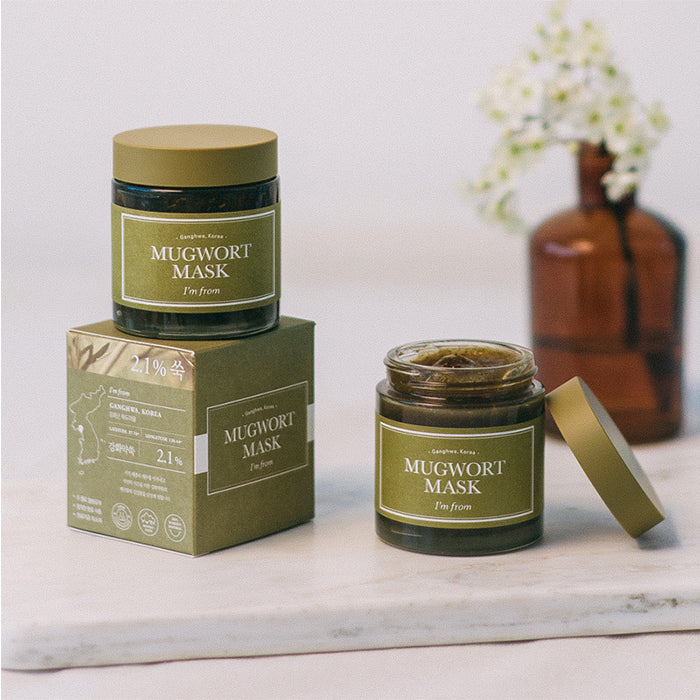 It's soothing, refreshing and makes our skin feel great! Find out why this is the best Korean mask you can apply on your face.
Read more