SIORIS You Look So Young Night Cream Review
'Wow, you look so young!'
Well, thank you SIORIS! We all know that your night time skincare routine is extremely important because scientific evidence shows that skin cells regenerate faster at night which allows for repair, growth and recovery. Finishing off your routine with a deeply hydrating and soothing moisturizer like SIORIS You Look So Young Night Cream is a surefire way to give you glowing, firm and healthy-looking complexion!
Main Ingredients
Formulated with 64% green plum water which is an excellent source of antioxidants and vitamins to nourish your skin and revive tired, dull complexion. This seasonal fruit is harvested every year during its peak freshness from local, organic farms in South Korea. It is also enriched with Tamanu Oil which delivers deep moisture to eliminate flakiness, improve skin texture and keep skin well moisturized and healthy.
Texture
SIORIS You Look So Young Night Cream has a viscous, creamy and rich texture that glides smoothly on the skin, leaving a moisture layer. It has a silky texture that penetrates the skin well without greasiness and helps maintain optimal moisture levels for long lasting comfort and nourishment. It has a mild, calming woody, slightly nutty scent that dissipates when the cream is massaged into the skin.
How to Incorporate into Your Skincare Routine
After layering your night time serums and essences, dispense an adequate amount of cream and spread a generous layer on your skin and tap to aid absorption. Now all that's left to do is catch up on some beauty sleep! Our BONIIK team loved the rich texture of this cream which envelops the skin gently and delivers long-lasting moisture and nourishment. Who can say no to firm, plump and bouncy complexion overnight?
Results
With the freshest ingredients, free from any nasties and harmful chemicals, SIORIS You Look So Young Night Cream is a must-try for healthier, lively and smooth skin. It delivers early anti-aging care for pre-mature skin to help increase elasticity and maintain its glow. Those with combination or normal skin with concerns over dehydration will surely enjoy using this moisturizer! We love the fact that it is made with natural ingredients that have been carefully selected during their peak freshness, and the unique packaging with an airless pump bottle to prevent oxidation. Freshness all the way from here!
Read More K-Beauty BONIIK Blog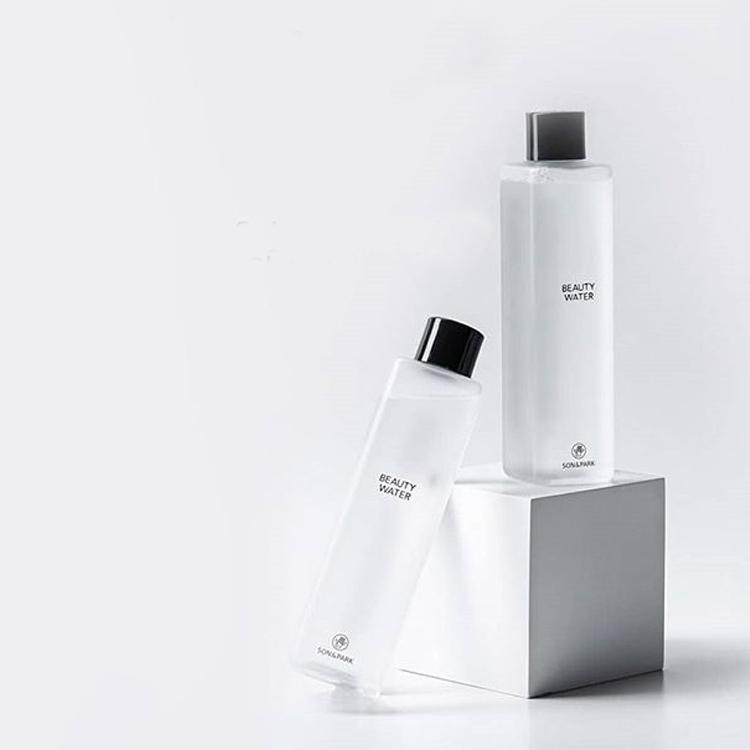 SON & PARK Beauty Water Review
Beauty water? Does it make my skin beautiful in an instant? Our team at BONIIK tried this beauty water to see whether it lives up to all the hype and trend on social media, and here's what we have ...
Read more