THE FACE SHOP Jeju Aloe Fresh Soothing Gel Review
We have seen them flying off our shelves before we even get the chance to restock them, we could probably come up with our own idiom 'sell like Jeju Aloe Fresh Soothing Gel!' THE FACE SHOP Jeju Aloe Fresh Soothing Gel is a skincare staple in nearly all our team members' vanity, it is such a versatile product with endless ways to use and before we know it, we are reaching for another tub.
Main Ingredients
Fairly self-explanatory from its name, the main ingredient of this gel is 99% Aloe Vera extract from the pristine island of Jeju, Korea. Aloe vera is known for its cooling, soothing and hydrating properties which quickly relieves irritation and redness. This gel is free from parabens, animal-derived ingredients, artificial coloring and mineral oils so it is suitable for all skin types.
Texture
THE FACE SHOP Jeju Aloe Fresh Soothing Gel has a gel-like, slightly viscous, smooth texture that penetrates the skin quickly and leaves a cooling sensation when applied. The gel absorbs into the skin quickly without stickiness or greasiness, and you can always add additional layers as needed. During the hotter summer months, we like to put it in the fridge before applying it on the skin to intensify the cooling effects.
How to Incorporate into Your Skincare Routine
One tub, so many different uses! From mask pack, daily moisturizer, after-sun care, aftershave, all the way to hair treatment, Jeju Aloe fresh soothing gel can be used from head to toe. It leaves your skin soothed and hydrated to prevent irritation caused by sunburns, razor burns or allergies. We apply the gel literally everywhere and anywhere we can because we absolutely love how it makes our skin feel afterwards.
Results
Undeniably a YES from our team! Who can refuse a versatile, head-to-toe gel that you can use anywhere and anytime? It works as a daily moisturizer, cares for irritated, red, sunburned skin, relieves razor burns from shaving and keeps the skin feeling hydrated and refreshed. If you are one of those people looking for the quickest and most instantaneous ways to hydrate your skin, this gel is a must.
Like we said before, they sell out very fast so you don't want to miss out on this best selling product!
Read More K-Beauty BONIIK Blog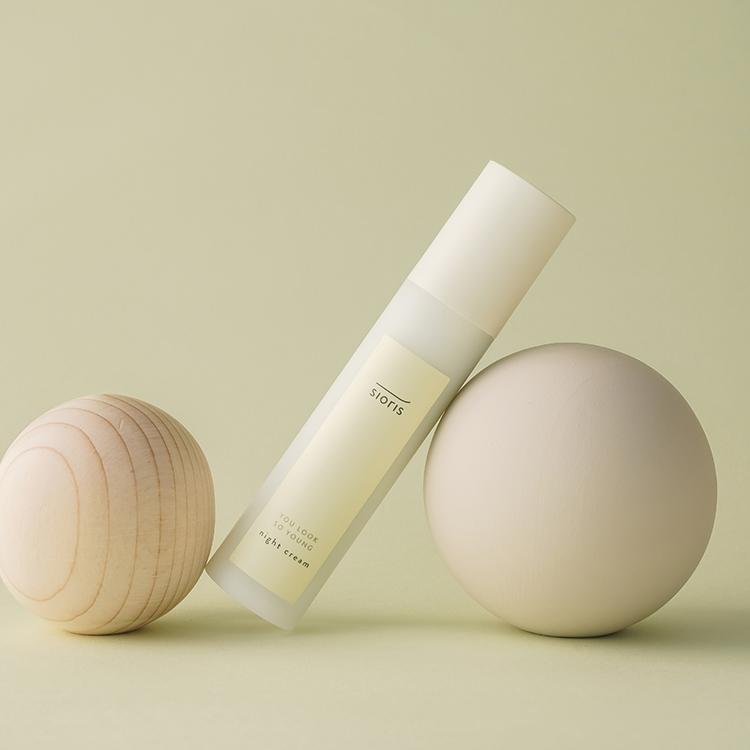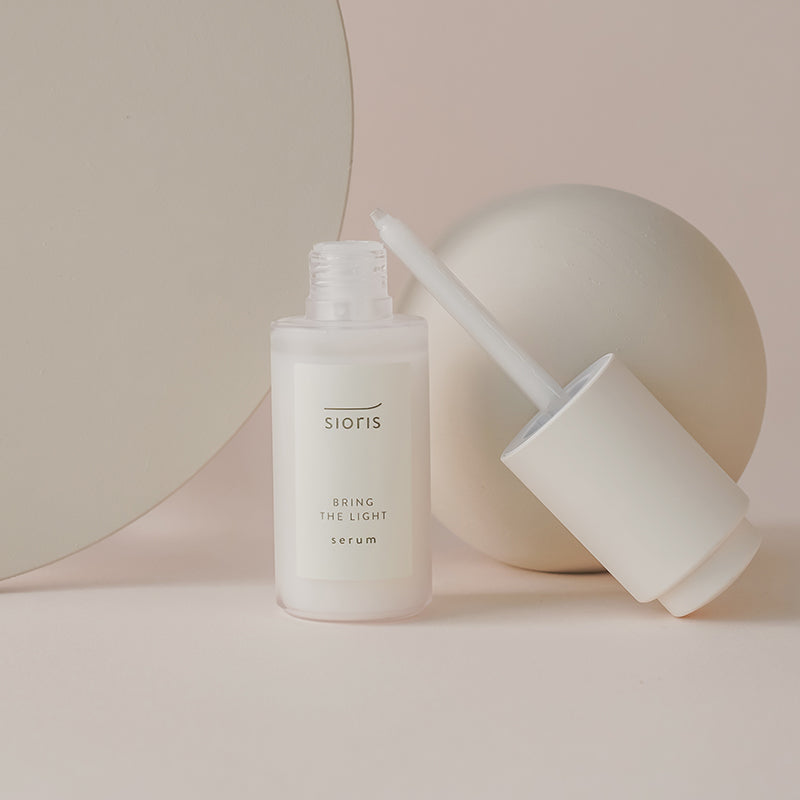 SIORIS Bring The Light Serum Review
Achieve brighter, luminous and softer skin with the power of natural, organic ingredients harvested at their peak freshness to nourish your skin from the inside! Here's why our BONIIK team can't ge...
Read more