KLAIRS Mid Day Blue UV Shield Review
How often do you find yourself neglecting or skipping sun protection because it feels too greasy, clogs pores and causes breakouts? We've all been there haven't we? As much as some may dislike it, sunscreen is one of the most important skincare products that you must apply before going outdoors because UV rays can cause irreversible damage and premature aging to the skin, or even cause unwanted dark spots and pigmentation marks. Luckily for all of us, KLAIRS has just launched a new sunscreen that is about to be your latest obsession- KLAIRS Mid Day Blue UV Shield!
Main Ingredients
Formulated with Guaiazulene to calm and soothe the skin, this sunscreen quickly cools and hydrates the skin for a comfortable, smooth finish. This is the same ingredient found in KLAIRS Midnight Blue line, which is known for their abilities to relieve redness, irritation and skin damage. It also contains zinc oxide and titanium dioxide which provides protection against harmful UVA and UVB rays, by reflecting these rays away from the skin.
Texture
KLAIRS Mid Day Blue UV Shield has a light, baby blue color that instantly blends in with your skin color when applied. It has a smooth, watery texture that gives instant hydrating and soothing effects to your skin, as well as broad spectrum protection to prevent sunburns. Our BONIIK team applied this sunscreen underneath our makeup and we were amazed to see its beautiful, semi-matte finish that left our skin looking smooth and hydrated.
For those with darker skin tones, the product may look a little white because of its slight tone-up effect. So we recommend starting with smaller amounts and gradually adding as needed, while gently rubbing the sunscreen evenly over desired areas. Regardless, the sunscreen felt very light and comfortable, those with oily skin also found that it was surprisingly lightweight and did not cause breakouts.
How to Incorporate into Your Skincare Routine
As a final step of your daytime skincare routine after moisturizer, apply an even and generous layer over your skin. We recommend doing so 15-20 minutes prior to sun exposure, and reapply as needed.
Results
Oily, sensitive skins rejoice! This is the perfect sunscreen for those looking for a lightweight, hydrating and cooling sunscreen that does not clog pores. Its low-irritant formula can be used on all skin types, including sensitive skin. The smooth, semi-matte finish is one that most of us adore because it sits very well underneath makeup without caking or feeling greasy! As with most, physical sunscreens, Mid Day Blue UV Shield does leave a natural tone-up effect when applied on the skin which can be more visible for those with darker skin tone. Therefore, we recommend dispensing a small amount at a time, and making sure that a smooth and even layer is applied before continuing with your makeup.
So do you think KLAIRS Mid Day Blue UV Shield can usurp its sibling, Soft Airy UV Essence's throne in the sunscreen arena? Well, that's for you to decide! Try it today and let us know how much you like it by leaving your review. Be quick, they're selling our fast!
Read More K-Beauty BONIIK Blog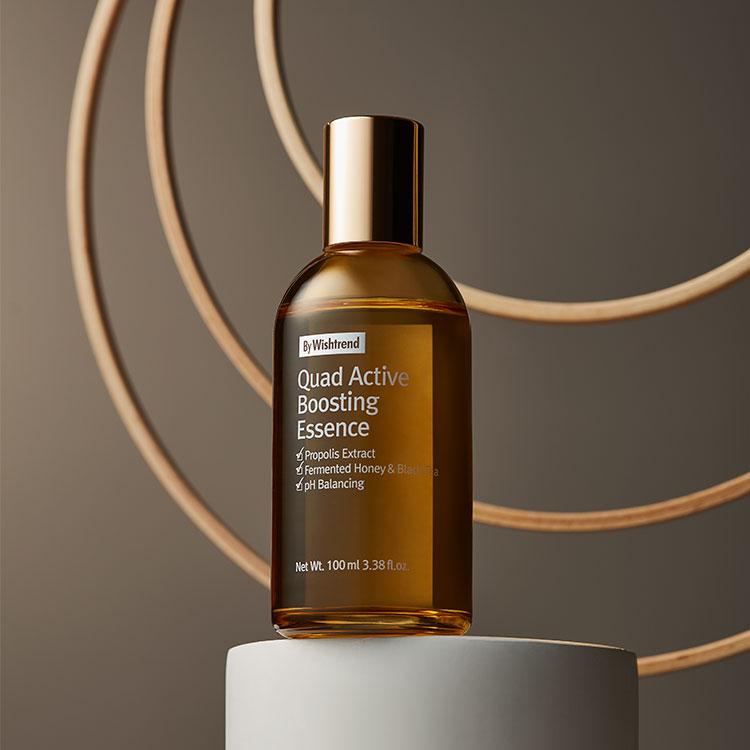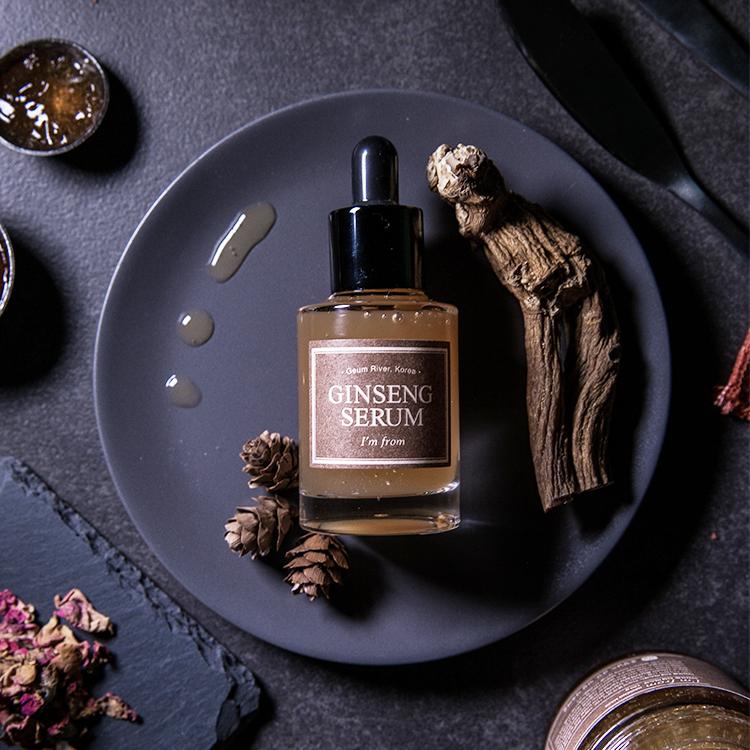 Packed with high concentrations of antioxidants and high quality Korean red ginseng to revitalize your skin for lively complexion.
Read more