MAKE P:REM Safe Me. Relief Moisture Cream Review
12 ingredients- that's all you need to make your skin silky smooth and moisturized. Hold on, only 12? Yes, MAKE P:REM Safe Me. Moisture Relief Cream only uses 12 gentle, yet effective ingredients to rescue dry skin and you'll know why some of us can't live without this Korean facial moisturiser.
Main Ingredients
MAKE P:REM Safe Me. Relief Moisture Cream contains Squalane which fights off skin-damaging free radicals to prevent premature aging and replenish moisture to the skin. This Korean beauty ingredient is also known for its anti-inflammatory properties to help relieve skin conditions such as eczema. Raspberry fruit extract strengthens skin barrier and protects it from irritation.
All ingredients in the moisture cream are EWG certified and hypoallergenic, which makes them suitable for those with sensitive skin or prone to allergies. This Korean skincare product is also considered clean beauty Intrigued now?
Texture
Texture-wise, MAKE P:REM Safe Me. Moisture Relief Cream has a soft, bouncy and creamy texture that glides and absorbs into the skin easily. It leaves a layer of moisture which prevents moisture loss. It also helps repair and strengthen weakened skin barrier resulting from dryness and irritation. You can use this Korean face cream at any time of the day, as part of your 10 step Korean beauty routine, during the day, or at night before bedtime. In addition, you can even apply it underneath your makeup because of its smooth, clump-free texture.
How to Incorporate into Your Routine
Apply this moisturizer as a last step of your Korean skincare routines to lock in all the goodness from the previous steps. We also like mixing a few drops of ampoule to amplify the moisturizing effects and benefits of the moisturizer, especially when our skin feels dry. We recommend using the entire MAKE P:REM Safe Me line for maximum results. Get ready to see how your complexion transforms after the first few uses, because that Korean beauty glass-skin glow is coming right up!
Results
Definitely a YES! for those with dry, flaky, sensitive skin. We were able to see visible results just in a short time and of course a great improvement in skin texture. Its gentle formula leaves our skin deeply moisturized and those with skin conditions have noticed less frequent itchiness and irritation. Another interesting finding is that our skin stays hydrated and supple for longer after applying this moisturizer, thanks to its moisture retention and skin barrier strengthening abilities. This has been proven clinically and we have tried it out ourselves too, so now it's your turn! For best results, use together with the rest of the MAKE P:REM Safe Me range. We were amazed to see the results! Our skin has never been so supple and smooth. To find out more information about MAKE P:REM Safe Me and how it can rescue dry, flaky skin, click here.
What more can we ask from this Korean moisturiser? It's lightweight, provides long-lasting moisture, made with skin-friendly ingredients only and helps strengthen skin barrier. Add it to your skincare routine ASAP before you regret not using it sooner! 😉
Read More K-Beauty BONIIK Blog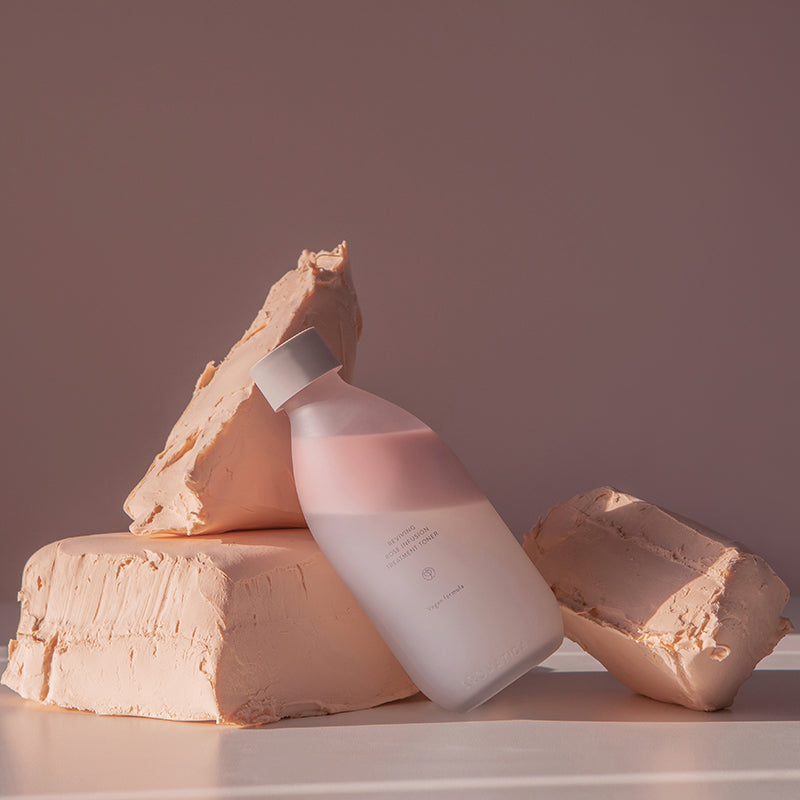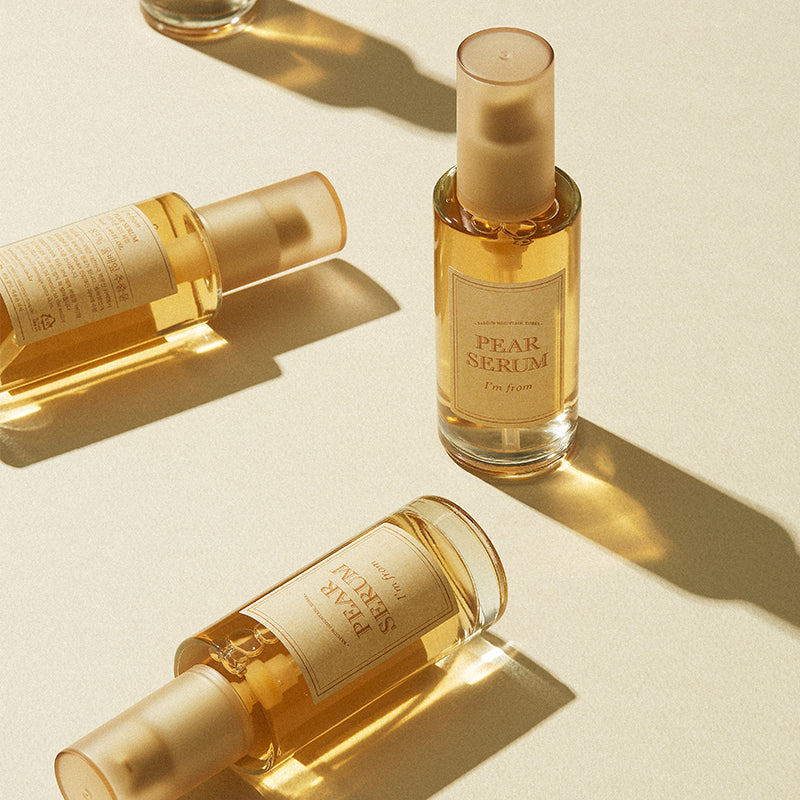 Vegan skincare lovers rejoice! I'M FROM Pear Serum is the one you need for hydrated, plump and fresh complexion!
Read more