SIORIS Bring The Light Serum Review
When clean beauty meets brightening and whitening, what more can we ask for? Made with natural, organic ingredients, SIORIS Bring The Light Serum is set to be one of our choices to achieve brighter, luminous and healthy skin!
Main Ingredients
SIORIS Bring The Light Serum is made with 66.8% organic plum fruit water, broccoli extract and oats. These ingredients are harvested during their peak to ensure its freshness, and can be used on all skin types to boost hydration levels, increase the skin's moisture retention abilities for plumper, fresh and dewy skin. Enriched with niacinamide, hyaluronic acid, panthenol and Vitamin E, this serum nourishes and strengthens skin barrier while brightening dull complexion to energize tired-looking skin.
Because of the use of these natural, organic ingredients, it is a clean beauty product that has been certified by the Vegan Society and 100% EWG Green Grade, meaning it is not just beneficial and safe to use on the skin, but it is also environmentally friendly!
Texture
SIORIS Bring The Light Serum has slightly viscous, milky consistency that absorbs into the skin quickly. It leaves the skin instantly hydrated to boost elasticity, moisture retention abilities while brightening dull-looking complexion. A little goes a long way with this serum thanks to its lightweight texture that spreads easily.
Made without the addition of artificial colouring or perfumes, Bring The Light Serum has a natural oat, slightly nutty scent from its main ingredients that quickly disappears once the product has been rubbed in. Our BONIIK team liked how the serum does not leave any strong scent, making it one of our serum choices for effective, clean beauty.
How to Incorporate into Your Routine
On cleansed and toned face, apply a few drops and spread evenly on your skin. Lightly tap to promote absorption before continuing with a moisturizer. Because of its gentle formula, you can pair this serum with any moisturizer of your choice and it can be used during the day or at night. Our team at BONIIK love how well this serum goes with SIORIS Stay with Me Day Cream for daytime use and SIORIS You Look So Young Night Cream, as it does not leave any sticky or greasy residue which is ideal to use even underneath makeup or before bedtime. If your skin is on the drier side, you can mix it in with a richer moisturizer or add a layer of essence to boost hydration.
As this serum is made with natural, organic ingredients, we highly recommend storing SIORIS Bring The Light Serum in a cool, dry place to ensure that the product stays fresh. We also suggest that those with hypersensitive skin try a small amount of the serum first because of the serum's unique, natural formula.
Results
SIORIS Bring The Light Serum is about to become a staple in our beauty routines, especially for those with normal to combination skin types. Our BONIIK team agreed that the serum's lightweight texture and use of clean, organic and natural ingredients is its standout feature! Those with oily and combination skin were first rather skeptical and concerned about greasiness, but immediately had a change of heart the moment they tried this serum, as it feels very lightweight yet fresh and hydrating.
With consistent usage, we noticed slight improvements in the appearance of our skin texture and how it helps energize dull, tired-looking skin! While results may vary from person to person, SIORIS Bring The Light Serum is one that you would definitely want to try if you are looking for vegan-friendly, natural and cruelty-free products that deliver visible results!
Read More K-Beauty BONIIK Blog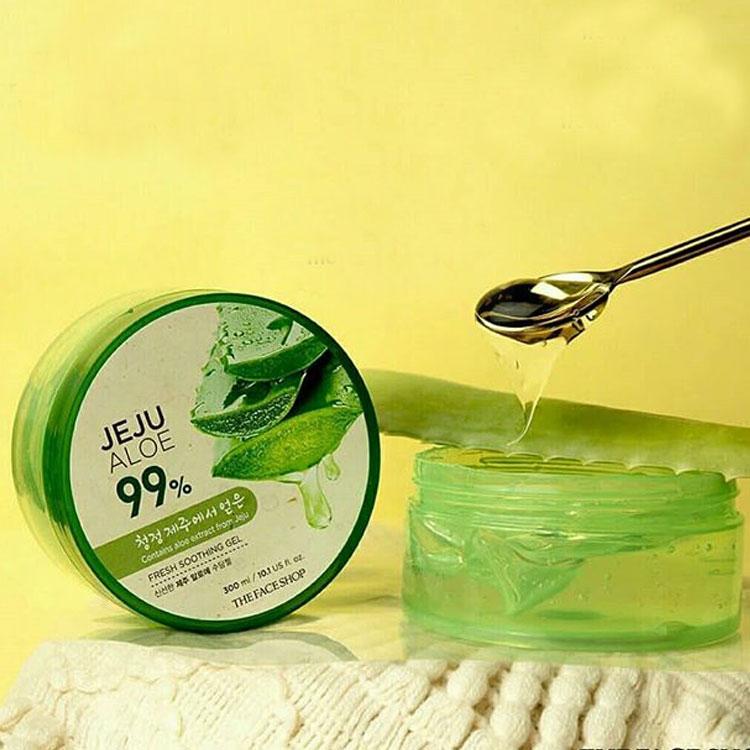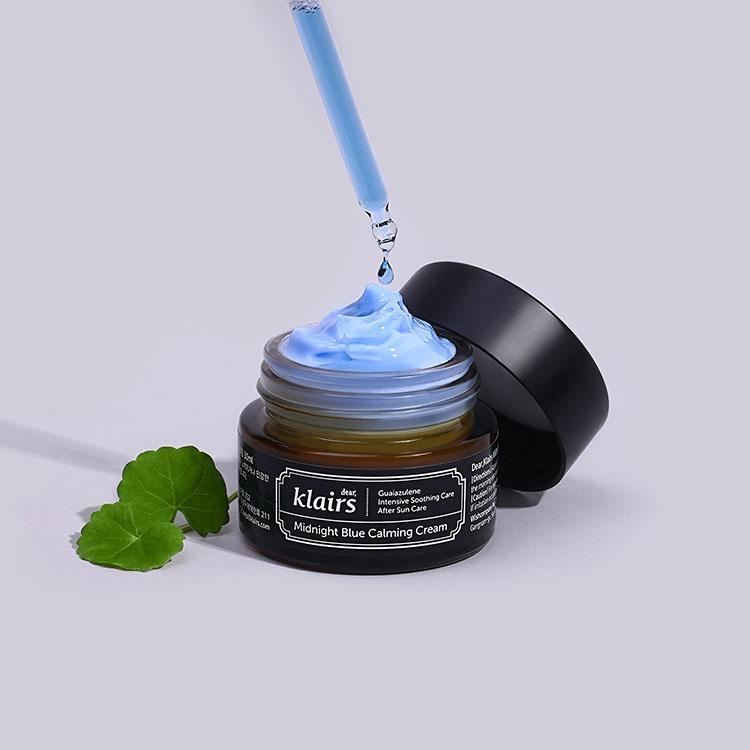 KLAIRS Midnight Blue Calming Cream Review
Go on, unscrew the cap or squeeze out a small amount of the cream (depending on which size you have) and take a look at that beautiful blue color! KLAIRS Midnight Blue Calming Cream is one of BONII...
Read more