SULWHASOO Gentle Cleansing Foam Review
We know you've been waiting for another SULWHASOO review from our BONIIK team! Our most luxurious, deeply moisturising SULWHASOO Gentle Cleansing Foam that gently and effectively removes impurities for visibly clearer, revitalized complexion. If your skin is craving a little TLC, this one is for you.
Main Ingredients
SULWHASOO Gentle Cleansing Foam is made with a blend of nutrient-dense botanicals, Korean herbal ingredients like ginseng to deliver moisture and nourishment after cleansing. SULWHASOO Australia facial foam is enriched with citrus peel and chesnut shell extract which works by gently melting away dead skin cells to reveal brighter, illuminated complexion.
Ginseng is widely known for its powerful anti aging and skin rejuvenating properties that help smooth our wrinkles, making it a popular ingredient in many anti aging Korean beauty products like anti wrinkle creams, serums and so on. When added to facial foams, it helps maintain and lock in hydration that would otherwise be lost during the cleansing process, to leave your skin supple, soft to the touch.
Texture
SULWHASOO Gentle Cleansing Foam has a smooth, slightly viscous, gel-like texture that lathers into a soft foam when it comes in contact with water. A little goes a long way with this cleanser as a small amount can produce enough bubbles to cleanse your skin. With herbal, floral scent that invigorates the senses, this SULWHASOO Cleansing Foam leaves your skin feeling refreshed, silky smooth and clarified in just one wash!
Our BONIIK team members were impressed by how well this cleanser lathered into foam and how effortless it is in lifting impurities from the skin while still retaining moisture. It was also effective in removing traces of impurities like dust or makeup residue after using an oil-based cleanser.
How to Incorporate into Your Routine
As part of your daily facial cleansing routine, dispense 1 or 2 pumps of SULWHASOO Cleansing Foam and lather onto your face and neck. Gently massage in circular motions and rinse away with lukewarm water before continuing with your other SULWHASOO skin care.
For a deeper, more thorough cleanse, use SULWHASOO Gentle Cleansing Oil or any makeup remover of your choice first to remove all traces of makeup before washing your face with SULWHASOO Gentle Cleansing Foam. Our BONIIK team members love using the best selling SULWHASOO First Care Activating Serum immediately after cleansing to help restore moisture and boost the effects of remaining skincare products. The luxurious, silky smooth finish on our skin really transformed our perspective on face cleansing. Who knew that cleansing your face could feel so amazing?
Results
So, is SULWHASOO cleanser good? Is it worth buying? Definitely!
We can positively say that this gentle Korean facial wash is worth investing in, especially if you have dry skin that gets irritated or dehydrated easily as it won't leave a stripping and drying finish. Unlike conventional facial cleansers that leave a tight, drying finish that feels squeaky clean, this gentle cleanser maintains optimal moisture levels by keeping your skin well moisturized and supple even after cleansing. When used together with any other oil-based makeup remover, it gives your skin a clarified finish like never before!
Suitable for all skin types, SULWHASOO Gentle Cleansing Foam helps maintain  the perfect oil-water balance regardless of your skin type. Its luxurious, gentle finish makes it one of the best ways to let your skin indulge in the beauty of Korean traditional herbal ingredients.
Buy Sulwhasoo skincare in Australia at BONIIK – the best Korean beauty, skincare and makeup store in Australia
Read More K-Beauty BONIIK Blog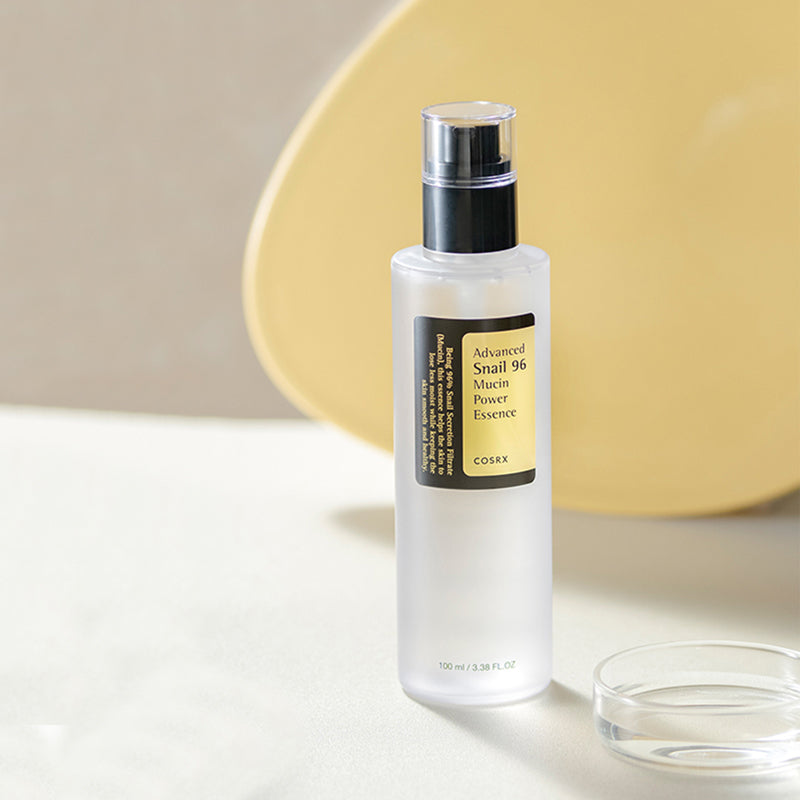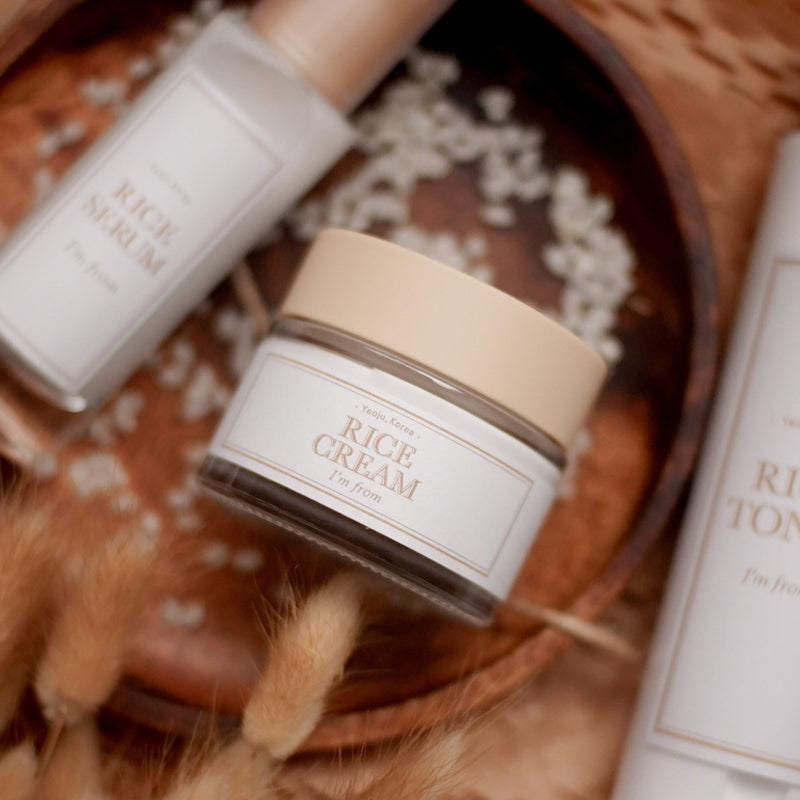 Our best selling rice cream review is now in! Find out what our team has to say about this gentle moisturiser.
Read more